An Augusta woman charged with murdering her neighbor over a parking dispute told authorities that she fired her gun after being threatened.
"I didn't mean to kill that woman," Sarah Raine Preddy reportedly said Thursday night as deputies detained her in the fatal shooting of 65-year-old Shirley Bush.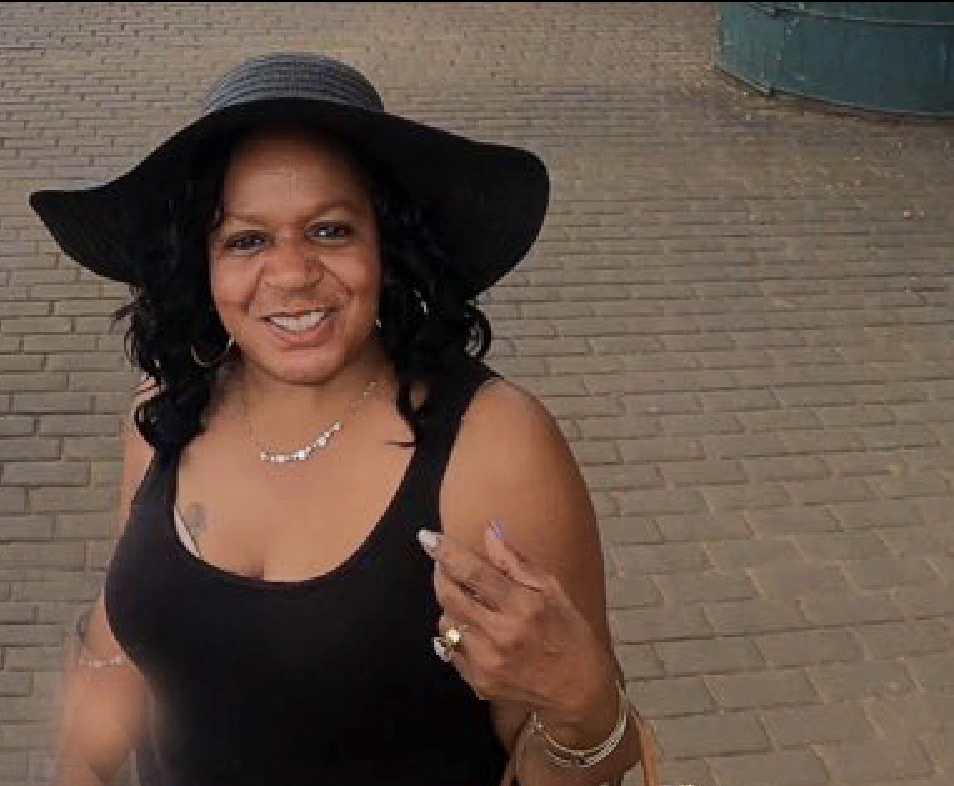 Preddy, 25, is being held on charges of murder and weapon possession, according to the sheriff's office.
Both women lived at Singleton Apartments on Damascus Road. Preddy told officers that she had gone outside to get something from her car Thursday night when her neighbor approached her. She said Preddy and her boyfriend needed to move his truck from beside the residence since he didn't live there. Preddy ignored the request and went inside.
The argument escalated and she retrieved her gun and waited on the porch. Preddy said the victim approached her and got close, leading her to hold the gun by her side. She said Bush threatened to "beat her a**."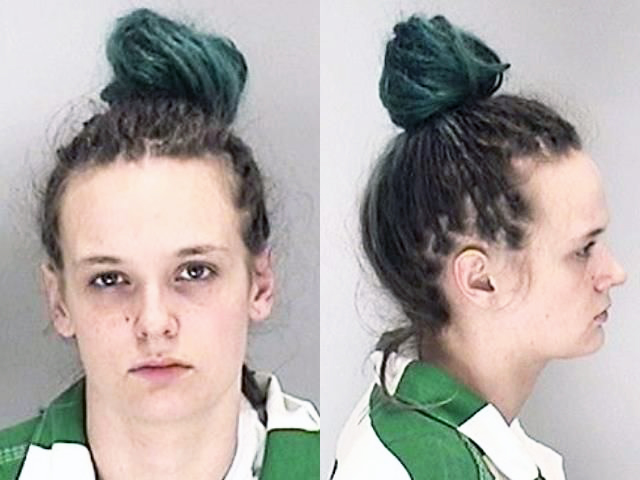 Feeling threatened, Preddy fired a round from her gun, striking Bush in the head. She said the victim's daughter then wrestled the gun from her as Preddy's boyfriend ran away. The gun fired again during the wrestling match and Preddy fled to the back of the residence without the gun. She then heard the gun go off several times and figured Bush's daughter had the weapon.
Preddy told authorities that she only got the gun because she wanted it as a threat to get Bush to back away from her residence.