An Augusta couple have been charged with murder for allegedly turning off the ventilator used by their 1-year-old son and causing his death.
Tyrone Christopher Scott, 34, and his wife, Salena Devine Scott, 21, were arrested Tuesday for murder and cruelty to children in the first degree. Their son, Travis Scott, died Feb. 13 at 3:45 a.m., according to an arrest warrant.
"(The parents) were given orders by multiple nurses and respiratory therapist not to turn off the victim's ventilator," an arrest warrant says. "However, they went against medical orders and turned off the ventilator on several different occasions."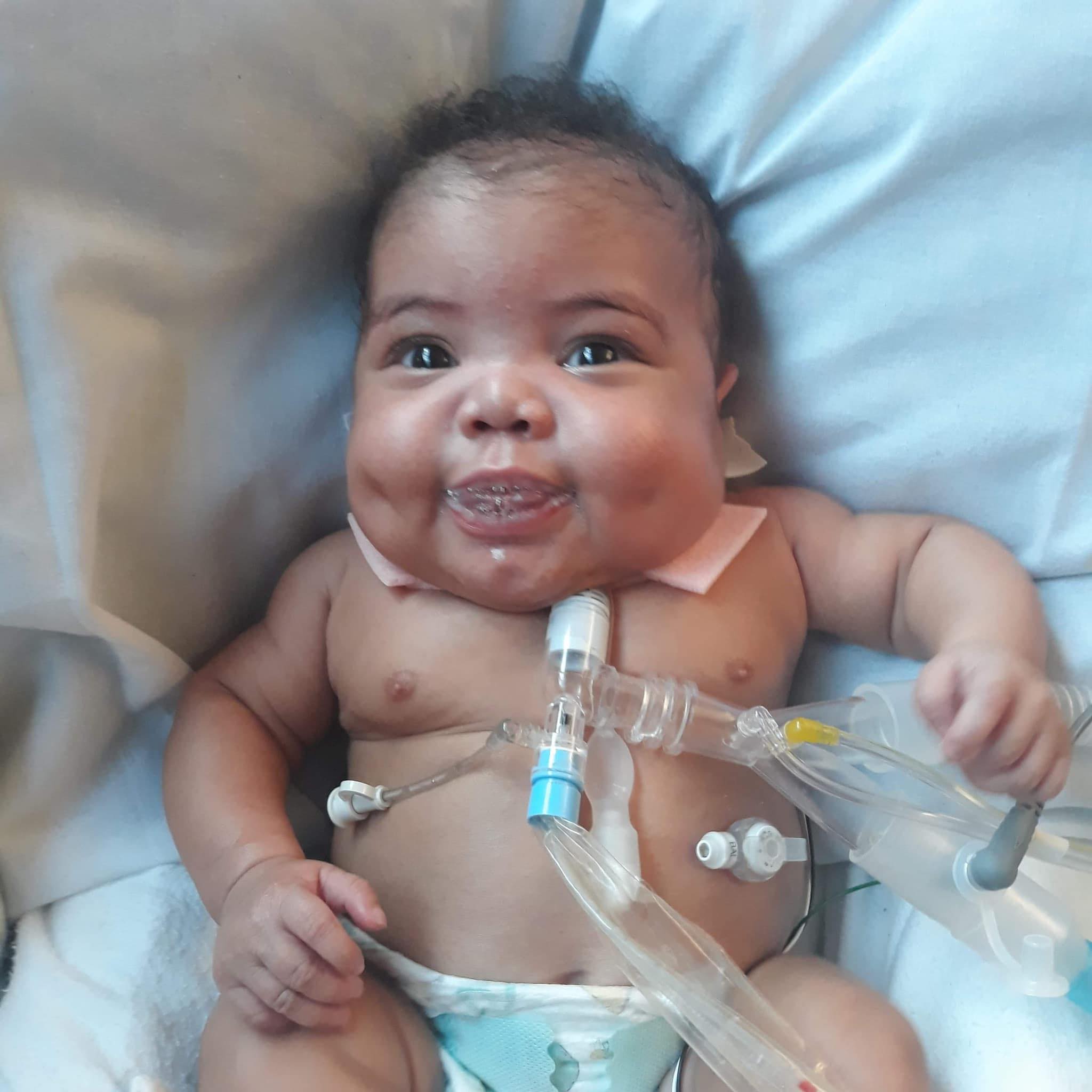 The cruelty allegedly occurred at the couple's residence on Watkins Street in Augusta. Their actions caused the child "cruel and excessive physical pain," the arrest warrants say.
The couple remained Wednesday morning in the Richmond County Detention Center under no bond.
From Coroner Mark Bowen: "The Coroner's Office is investigating a child death that occurred on February 13, 2021. One year old Travis Scott was transported to Augusta University Medical Center by EMS from his residence on the 1900 blk. Watkins Street  where he was pronounced dead at 0345 hrs. During the death investigation, it was found that there was neglect that led to the death of Scott. The body was sent to the GBI Lab for an autopsy. RCSD and DFACS are also investigating the case."
From the RCSO incident report:

Check back here for updates…