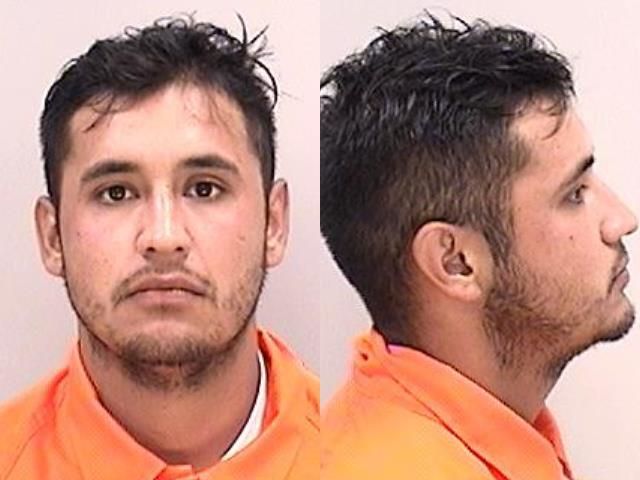 An Augusta man was busted Saturday night for recording mall customers in the dressing rooms of American Eagle Outfitters, according to a sheriff's report.
Andres Robledo, 23, was charged with "Peeping Tom" at the Augusta Mall.
A Martinez woman was trying on clothes with her daughters when she noticed a cell phone in the windows above the door of the dressing room. The daughters are 17 and 5.
She exited the dressing room and saw Robledo standing in the hallway with his cell phone and a selfie stick, a report says. As she confronted him, he attempted push her out of the way and flee the store. But he was stopped by security.
Through a translator, Robledo denied taking any photos of the three women. But a Richmond County deputy looked through his iPhone and found a bunch of videos showing people changing clothes. He had videos of a teenage girl in her underclothes and a teenage boy in his underclothes, a report says.
For more crime news, pick up the latest edition of The Jail Report, solid local gas stations for $1.75.