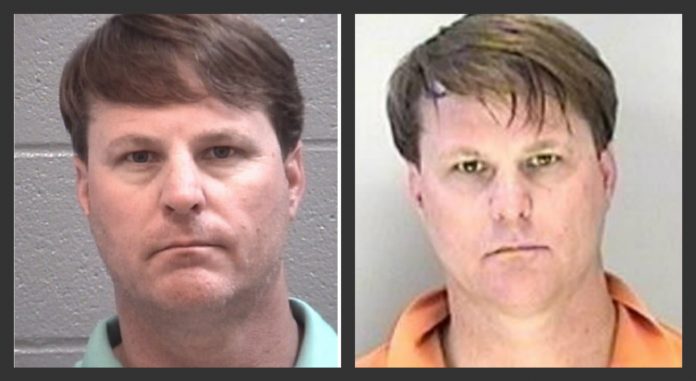 An Augusta real estate agent and bail bondsman was arrested twice this week – once for illegally bonding people out of jail in Columbia County and another time for possessing meth and cocaine in Richmond County.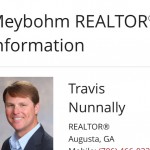 Meybohm Realty agent Joe Travis Nunnally, 43, of Waynesboro, was illegally bonding people out of jail in Columbia County, authorities said.
After Richmond County deputies picked him up at his South Augusta office on those warrants Monday, he was found with cocaine and meth, secretly hidden inside a container that looked like a D-cell battery, according to a sheriff's report.
Sources tell us that Meybohm Realty quickly terminated Nunnally after his arrest. He had been working as their branch manager in the South Augusta office.
He was also working as a bail bondsman out of Burke County, where he was approved. But Nunnally started working as a bail bondsman in Columbia County, bailing out 20 people before he was stopped, sheriff's Capt. Steve Morris said.
"You can't do that without sheriff's approval," Capt. Morris said.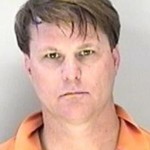 Warrants were issued for two counts of illegal operation as unauthorized bondsman in Columbia County.
When he was picked up Monday in Augusta, an officer found him with a "battery" in his pocket.
The officer started checking the "battery" and noticed that the bottom negative end appeared to unscrew. He unscrewed the bottom of the container and found two clear plastic bags in the container. Once bag contained approximately 2 grams of powder cocaine and the other bag contained approximately a half gram of methamphetamine.
"As I was opening the container, Nunnally stated that he picked up the battery in the parking lot of 2556 Tobacco earlier on April 17 and was going to throw it away later," the deputy wrote in his report. "I asked Nunnally if the drugs in the container were cocaine and methamphetamine and he stated that he wasn't sure but that's what they appeared to be. I tried to ask Nunnally more questions but he stopped talking to me."
Richmond County charged him with possession of meth and possession of cocaine.
After he was bonded out of Richmond County, he was booked into the Columbia County Jail, and then released on bond there.