A 17-year-old Augusta teen was killed Friday night in a bizarre wreck on Barton Chapel Road involving a deputy's patrol car, authorities said.
Cheyenne Grace, 17, who lives on Friar Lane, was pronounced dead on the scene at 10:10 p.m. Friday, Coroner Mark Bowen said. Grace was riding a four wheeler when the crash happened. Georgia State Patrol is investigating the crash since a Richmond County Patrol vehicle is involved.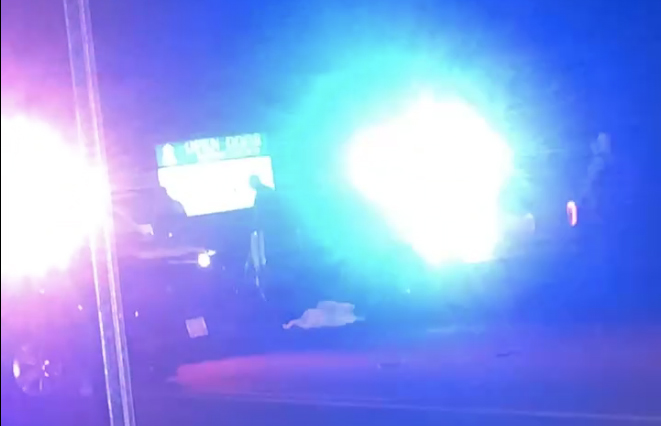 According to the sheriff's office, the teen was riding the four wheeler on Barton Chapel Road when it was struck by a Dodge Challenger turning onto Barton Chapel Rd from Blossom Drive.
"The four wheeler then traveled into the oncoming path of a deputy driving his patrol car on Barton Chapel Road," sheriff's Sgt. Caleb Lee said.
The Jail Report asked Sgt. Lee about reports that the four-wheeler was hit during a chase. His answer: "Investigation is turned over to GSP."
Note: If you have a photo of Cheyenne Grace to share, please text it to 803-487-3224.