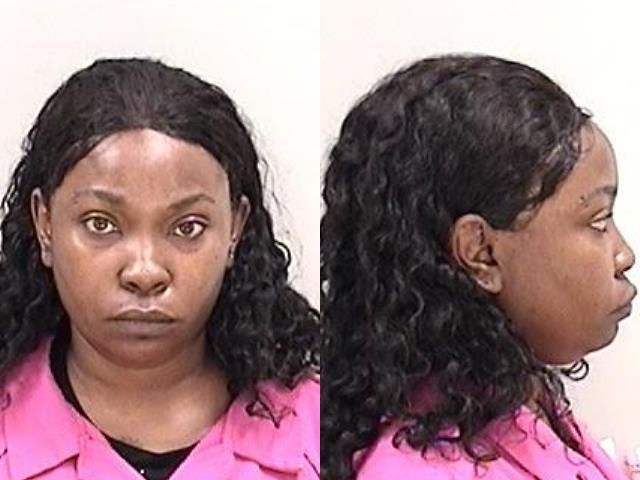 An Augusta mother was arrested Friday after her 2-year-old son was found walking alone in the road with no clothing or shoes.
A few tenants of River Chase Apartments saw the unattended boy on Friday afternoon in only a Pampers diaper. They took the boy and tried to find his mother, Christina King. They didn't find her, so they notified someone in the apartment complex office.
While the office employee was calling 911, the toddler's 12-year-old brother showed up.
From a sheriff's report: "(He) stated his mother left him early this morning and did not inform him that he was supposed to watch over his brother."
A deputy arrived and couldn't find the mother, who had been gone for at least three hours. DFACS was notified and turned the children over to their grandfather.
Christina King, 33, of Sapelo Circle, was eventually located and taken to jail for deprivation of a minor.
For more crime news, pick up the latest issue of The Jail Report, sold in local gas stations.