Here is the latest on the search for the suspects who killed 8-year-old Arbrie Anthony, including a video of the drive-by shooting.
Click on the video below to watch. The drive-by shooting video starts at 3:12.
Richmond County authorities have not announced an arrest in the drive-by shooting that killed 8-year-old Arbrie Anthony.
It's clear her murder has shaken this community like no other. As the first homicide of the year in Richmond County, it does not help ease concerns about safety in Augusta.
The Jail Report is working with the sheriff's office to pay $1,000 in reward money for information leading to the killer.
Arbrie was fatally shot Saturday night in an apparent drive-by shooting on 3rd Avenue in Augusta, authorities said.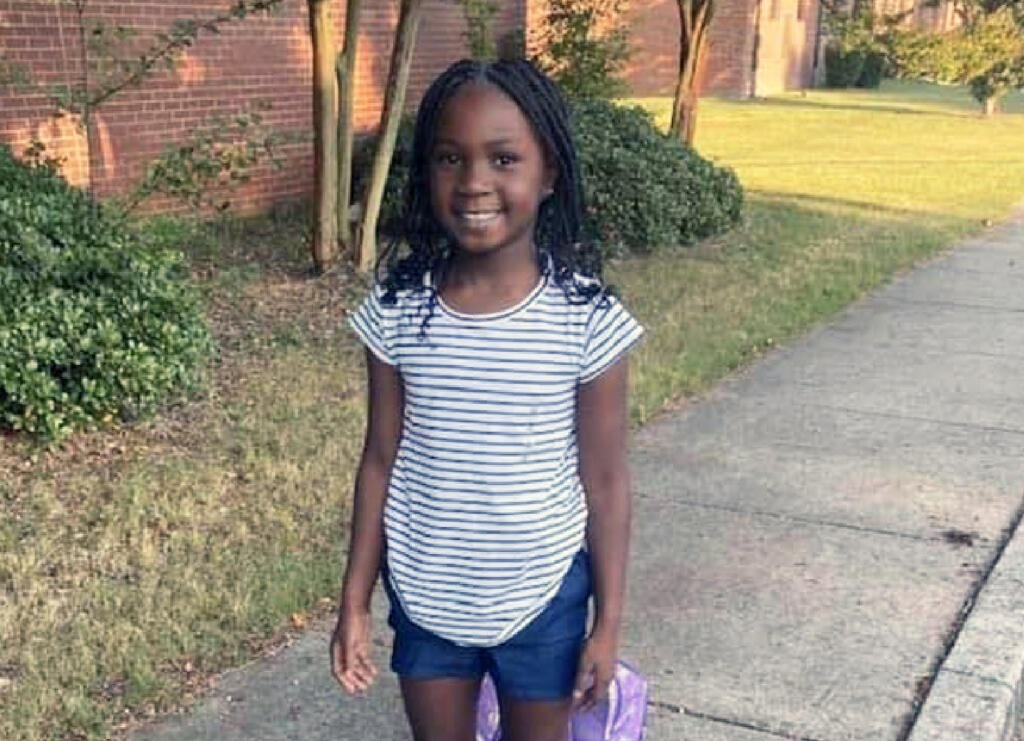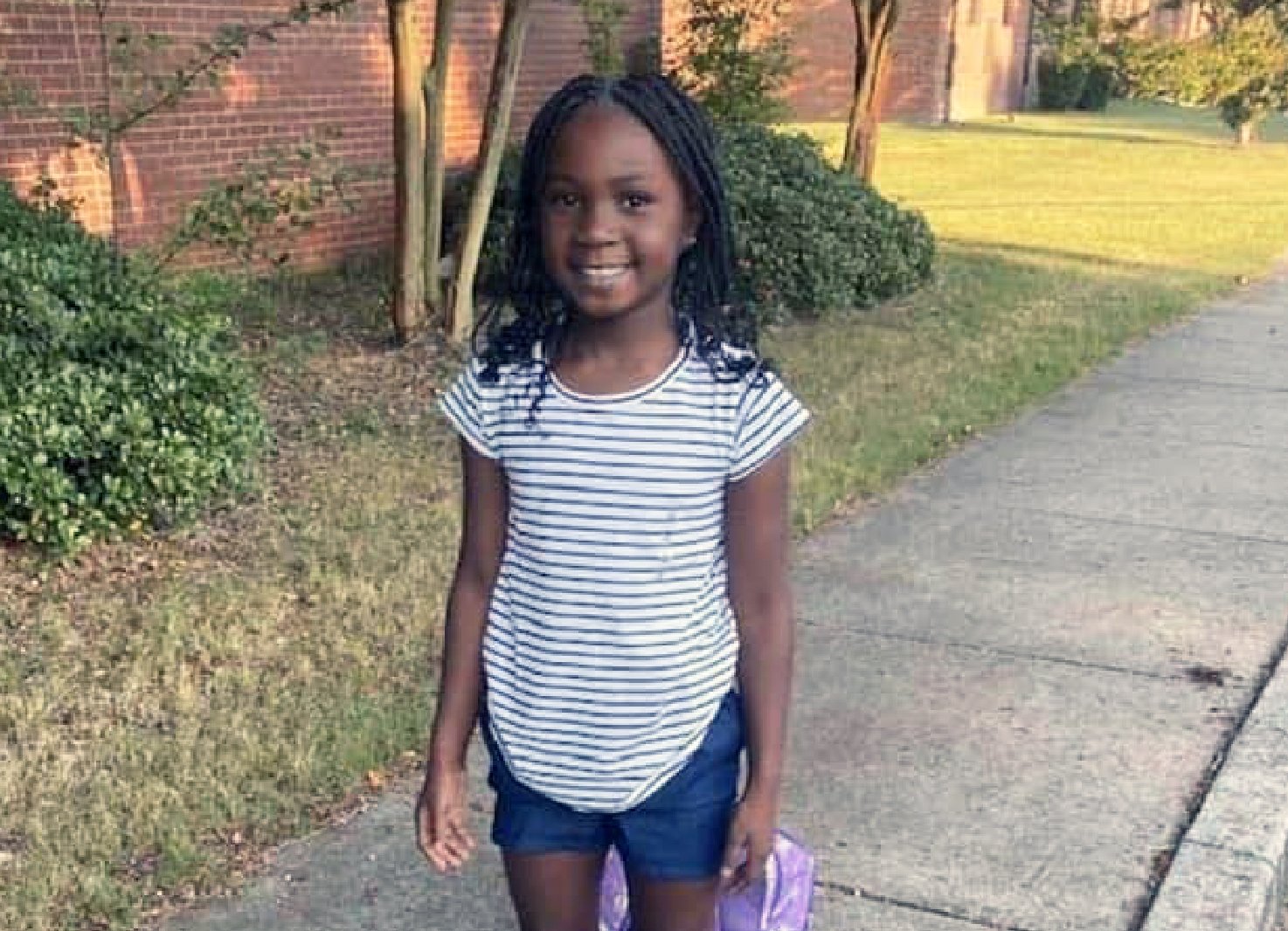 Richmond County Deputies responded at 7:25 p.m. Saturday to the 2000 block of 3rd Avenue in reference to a shooting. They learned that the 8-year-old victim had been shot in the front yard of a residence in an apparent drive by shooting, sheriff's Sgt. William McCarty said.
She was transported to Augusta University Medical Center by private vehicle, where she died.
The case has spread like wildfire across the two-state region, and a GoFundMe page has been set up to help her family. (Page: https://gofund.me/38e79e5c)
We have seen multiple spellings of the victim's name, but a certificate from school shows the spelling of Arbrie Anthony.
The video shared above was taken from the father's Snapchat account. It apparently shows the girl running toward her father before the gunfire. He then drops the phone. We cleaned up the images it is appears to show people on horseback and several witnesses.
Another source tells us that they believe there were shooters who drove to a nearby gas station and nervously hid behind some tractor trailers and put their guns in the trunk before fleeing. We forwarded that information to law enforcement.
If you know anything, please call the sheriff's office at 706-821-1080, or 821-1020.