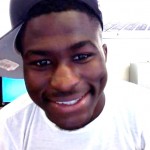 An Augusta man was found shot to death on Second Avenue early Saturday, the third such death here in just 15 days.
None of the cases has yielded an arrest.
Eugene Brown Jr., 23 (pictured at top), was found in the roadway at 3 a.m. Saturday on the 1900 block of Second Avenue, according to Coroner Mark Bowen.
"Brown died after being shot at least one time," Bowen said.
Brown was pronounced dead at the scene at 4:05 a.m. Saturday. He lived on the 2300 block of Franklin Street in Augusta.
Brown had three boys and one on the way, according to his brother.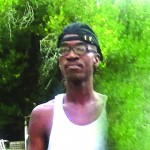 Richmond County has witnessed a series of dead bodies in the street since Aug. 27, when Lawaun Jermaine Flourno (pictured at right) was found fatally shot on Dugas Street.
The coroner's office said he was shot multiple times. He was 37.
Three days later, 29-year-old  Jeremy Clark (right picture, below) was found dead on Woodard Avenue, which is off Peach Orchard Road near Town & Country Shopping Center in Augusta.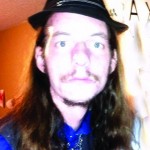 The coroner said Clark had at least one gunshot wound.
In the Flournoy case, family members asked the killer to turn himself in.
"You took a person's life and left him on the street like a dog," said Joann McNair in a video posted on her Facebook page. "Can't nobody explain this to us."
Authorities have released little information on the three homicides or a possible cause. They have not connected the cases.
Editor's Note: If you have a better photo of Eugene Brown Jr. or a memory to share, please text it to 803-487-3224.