The GBI and Lincoln County Sheriff's Office arrested Shontover Kirkland, 32, of Augusta, earlier Thursday and charged her with one count of Reckless Conduct and two counts of Involuntary Manslaughter for the drowning deaths of Eynn Wilson and Edward Kirk Jr. that occurred on April 25, 2021, on Clarks Hill Lake in Lincoln County. Kirkland is being detained at the Lincoln County Sheriff's Office Jail.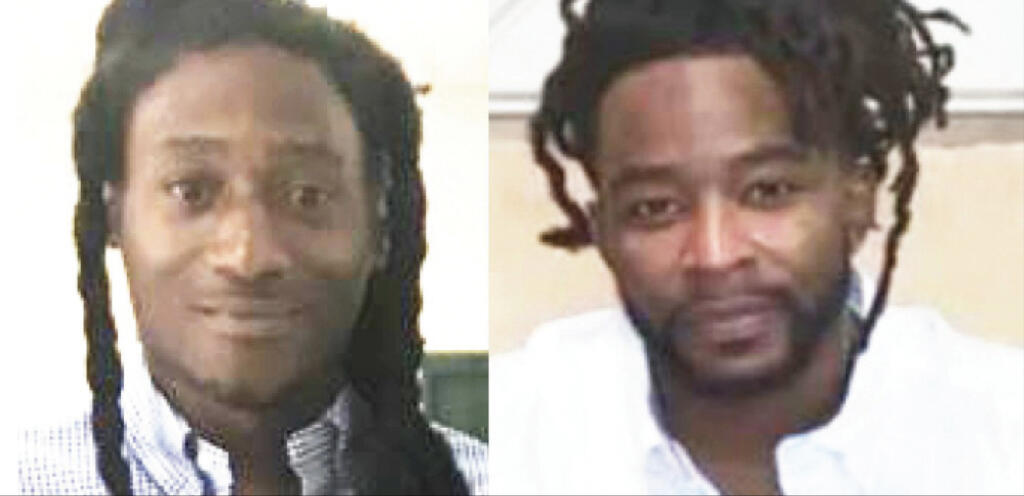 The warrants accuse Kirkland of causing Kirk's death by "shoving him off a boat into deep, cold water" without knowing whether he could swim. She is also charged with causing Wilson to jump into the lake to try and rescue Kirk, who was "struggling to stay above water" after he had been shoved into the water by Kirkland. Her actions "consciously disregard a substantial and unjustifiable risk of endangering the safety" of Kirk, the warrants says.
The investigation is ongoing and upon completion will be turned over to the Toombs Judicial Circuit District Attorney's Office for prosecution, according to a GBI press release. Anyone with information concerning this investigation is asked to contact the GBI at 706-595-2575. Tips can also be submitted by calling 1-800-597-TIPS(8477), online at https://gbi.georgia.gov/submit-tips-online, or by downloading the See Something, Send Something mobile app.
"The GBI would like to thank the following agencies for their assistance during the investigation: Georgia Department of Natural Resources Region 3 Law Enforcement Division, Lincoln County Sheriff's Office, Lincoln County EMA, Columbia County Sheriff's Office, Columbia County Fire Rescue, and the Toombs Judicial Circuit District Attorney's Office," the press release says.
The video:
Witnesses told authorities that Eynn Wilson fell into the water and EJ Kirk jumped in to save him on April 25. However, Kirk's family says the video that tells a different story.
The case generated much attention after a video surfaced online. The video contradicts some accounts of how the men ended up in the lake while two boats were anchored together. The video appeared to show a woman pushing Edward "E.J." Kirk into the water followed by laughter and then screams that they can't swim.