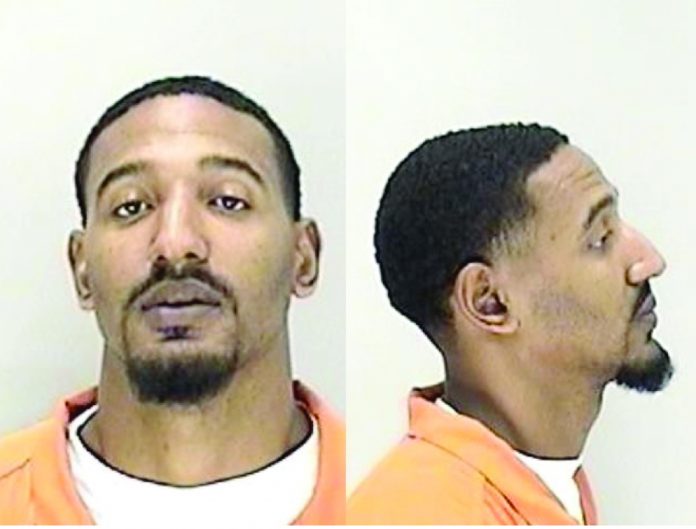 Richmond County authorities need your help finding a local suspect for questioning after his girlfriend "fell from a moving vehicle" and ended up in critical condition, according to authorities.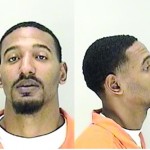 Jerome Anthony Davis, 28, of Wadley, is wanted for questioning for the Sunday incident. According to a sheriff's report, Tenitha Hunter "fell out of a moving vehicle" and was rushed to Aiken Regional Medical Centers. On Monday, she was moved in critical condition to Augusta University Medical Center.
Authorities say the incident left the victim in the hospital with life threatening injuries. Jerome Davis' last known address is 2017 Windsor Avenue but he has ties to Wadley, Ga.
Davis has a pending domestic violence charge from a year ago in Richmond County. In that case, he allegedly punched the same victim in her face, head, neck and stomach.
Any information concerning this suspect, please contact Investigator Jonathan Counts, or any Violent Crimes Investigator at the Richmond County Sheriff's Office at (706) 821-1020 or 821-1046.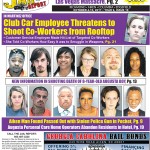 For more crime news, pick up this week's edition of The Jail Report.