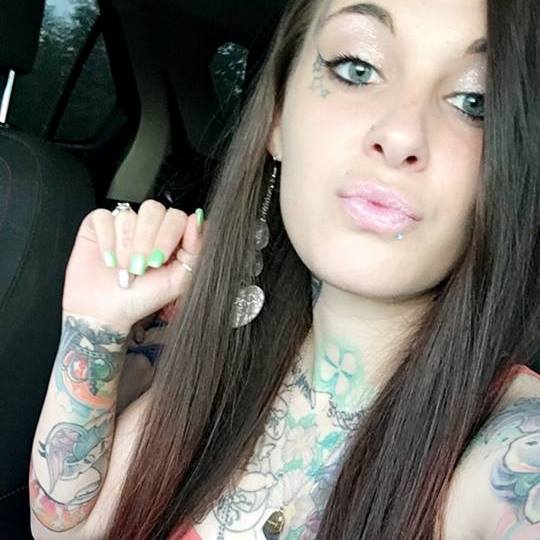 An Augusta woman was found shot to death Thursday night at a home on April Drive, authorities said.
Karrie Braswell, 24, was pronounced dead from at least one gunshot wound on the 2800 block of April Drive, Coroner Mark Bowen said.
The Richmond County Sheriff's Office said the death is suspicious, and investigators were working to determine the circumstances around the incident, a press release says.
According to several Facebook pages, the woman a a mother of two and is well-known in the area for being a body piercer, a bartender and a lover of tattoos. She was being remembered on Facebook throughout the night.
"I'm still in shock and disbelief about this," Justin Durham said. "I never thought this was the news I'd get last night. You were always a blast to be around and we always had fun, I never thought anything like this would happen to you. I love you cuzzo."
For more crime news, pick up today's new edition of The Jail Report.