The Richmond County Coroner's Office is investigating a shooting death that occurred at the Budgetel at 954 Fifth Street in Augusta.
Daytron Merriweather, 29, from Johnston, S.C., was shot at least one time Thursday night and transported to University Hospital where he was pronounced dead at 11:38 p.m., according to Coroner Mark Bowen.
An autopsy has been scheduled with the GBI Lab.
There are reports of a second victim who survived the gunfire, although no other information has been released.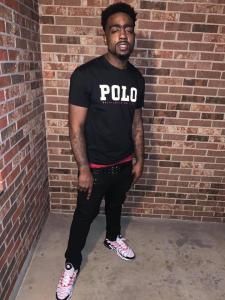 Note: If you have a better photo of the victim, please text it to The Jail Report at 803-487-3224.