The Richmond County Sheriff's Office, Violent Crimes Division, are currently at the Augusta Canal, near the courthouse, retrieving an unidentified deceased male from the water.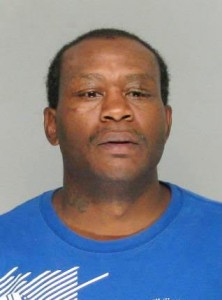 The body has been identified as Mark Anthony Ellison, 41, of the 2000 blk Old Savannah Road Augusta. He is pictured here.
The body was pulled from the canal Tuesday. It appears that Ellison had been in the canal several days. Ellison was pronounced dead at 11:45 a.m. Tuesday.
He has a series of arrests, including some where he was listed as homeless while committing the crimes.
The body will be sent to the GBI Atlanta Lab for an autopsy. The Richmond County Sheriff's Department and the Coroner's Office is still investigating the incident.
Note: If you have a better picture of Mark Ellison, please email it to publisher@thejailreport.com or text it to 803-487-3224.