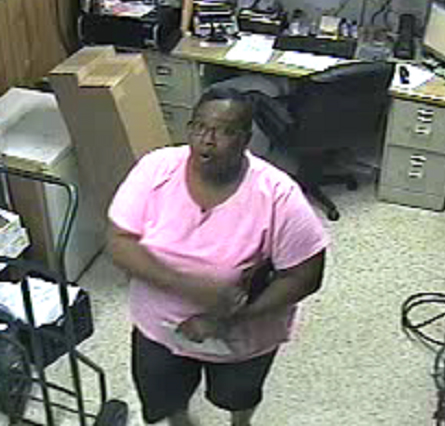 This lady stole lottery ticket books from the Circle K at 3934 Washington Road in Columbia County.
The incidents occurred on two different days in April and was discovered after an audit.
The store manager said eight lottery ticket books were missing and she called the Georgia Lotto office.
The office said eight lottery ticket books had been activated due to someone attempting to cash the tickets.
The manager reviewed the surveillance and saw this lady taking them. She doesn't know her.
Know who she is? Please call the sheriff's office at 706-541-2800.