Burke County authorities have arrested two men in the slaying of Brian Carswell on Jan. 6.
Tommie Tennyson and Darius Savage have been arrested and booked into Burke County Detention Center in reference to the murder of Carswell, according to Capt. Randall Norman. Both have been charged with murder, armed robbery, kidnapping and weapon possession.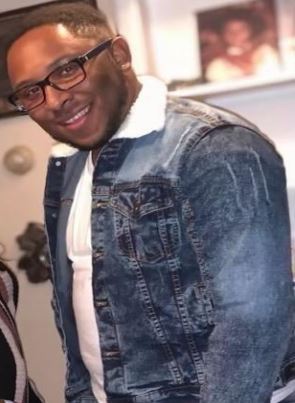 According to the sheriff's office, at 5:39 a.m. Jan. 6, authorities responded to the area of Spread Oak Road and Hannah Lane for a subject that was found deceased. Later, they said the victim had been shot and Carswell's car, a burgundy 2016 Chrysler 200, was stolen. That vehicle was later recovered.
The victim was identified as the brother of Waynesboro Mayor Gregory Carswell.
In a press release, Sheriff Alfonzo Williams said he wanted to thank the public for their assistance and information leading to the arrest of the two individuals. "Sheriff Williams would also like to thank the members of our team and other supporting agencies that worked tirelessly to bring closure to this case," the release said.