A convicted child molester from Burke County has been sentenced to 25 years in prison, according to a Wednesday press release from District Attorney Jared Williams.
"Citizens of Burke County and the children of the Augusta Judicial Circuit are safer today after a jury found Brayan Gonzalez-Colocho guilty of Aggravated Child Molestation and Child Molestation," Williams said. "This predator sexually abused a 7-year-old by forcing the child to perform oral sex on him. The child was subjected to mental and physical abuse to ensure silence, but this brave little person spoke up and told the truth."
The district attorney said the trial lasted three days, and the defendant was sentenced to 25 years in confinement without parole on the aggravated child molestation and a concurrent 20 years of confinement on the child molestation.
Work from Child Advocacy Center's forensic interviewers helped lead to the conviction, Williams said.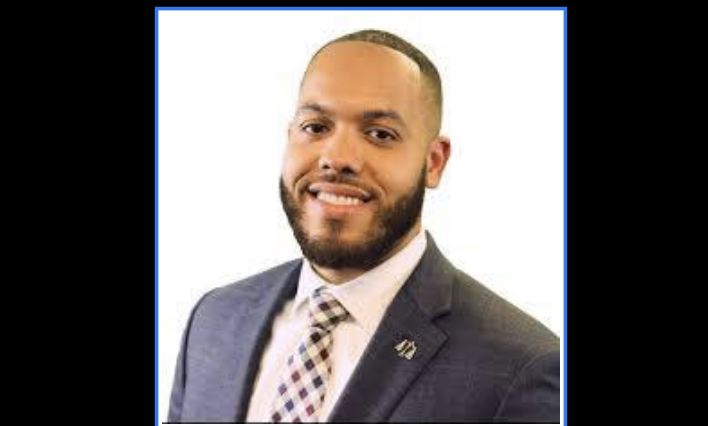 "The District Attorney's Office is proud to stand with Child Enrichment, as well as our law enforcement partners in helping protect our community's kids," he said. "I would especially like to recognize the efforts of Assistant District Attorney William Hammond of the Special Victims Unit, Chief Assistant District Attorney Kevin Davis of the Violent Crimes Unit, Victim Advocate Darsha West, Legal Assistant Francina Jenkins, and DA Investigator Shane Prince. I am incredibly proud of the work of our entire DA team. These individuals fight tirelessly for those who cannot fight for themselves."