A Burke County High School teacher was arrested Wednesday night on charges that he had improper sexual contact a 17-year-old female student at the school, authorities said.
Scott Hooker, 40, of Wade Road, Augusta, was charged with improper sexual contact by a teacher, sexual battery and simple battery. A bond hearing was scheduled for Thursday morning.
According to BCSO Capt. J.W. "Jimmy" Wylds, the allegations first surfaced on March 29, and the Burke County High School teacher was immediately suspended. The sheriff's investigation showed that Hooker was hugging the student from behind, causing his hands to rub across her breast area, leading to his arrest this week.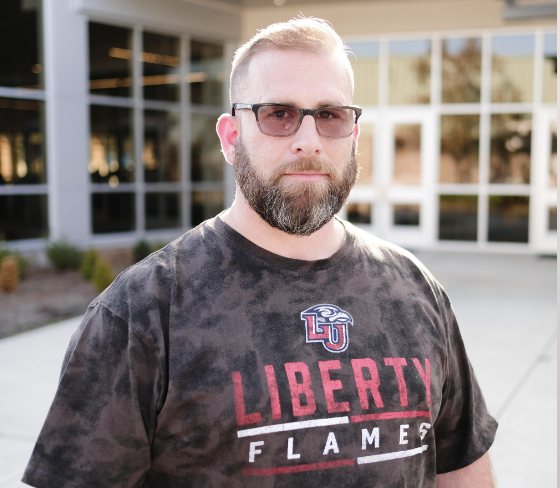 A page on the school district's website has this message from Hooker: "Hi! I am Scott Hooker, the Student Services Lead Teacher for Burke County High School and the Burke County Life Center."
FULL NARRATIVE FROM BCSO REPORT: