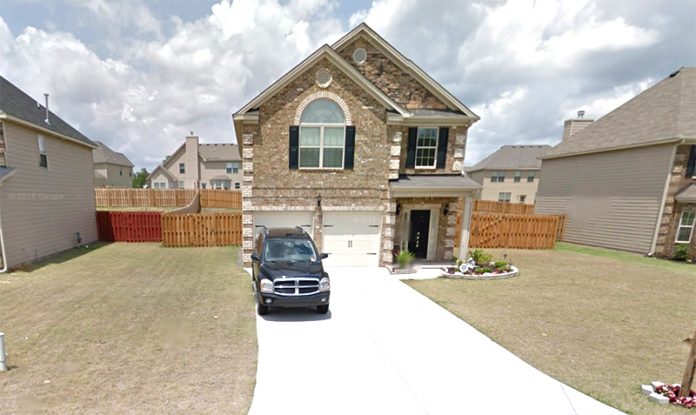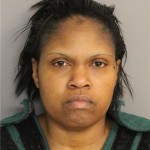 An Aiken County woman tried to shoot her husband Saturday morning as he fled their Burnettown residence following a fight, authorities said.
Eleanor Lee, 49, of 2181 Honors Circle, barricaded herself in her home for over 90 minutes before the SWAT team and negotiators were able to get her into custody.
Deputies were first called to a domestic disturbance just after 7 a.m. Saturday.  The Aiken County Sheriff's Office, along with Burnettown Police Department, responded.
"Upon their arrival, the deputies were told that this is a disturbance between husband and wife with the wife shooting at the husband who was fleeing the residence," a press release said.
The SWAT Team and negotiators responded and the suspect was taken into custody around 9 a.m. without further incident and no injuries to those involved.
Lee was taken to jail and is being held attempted murder charges from the sheriff's office.
For more crime news, pick up the current issue of The Jail Report, on stands now.