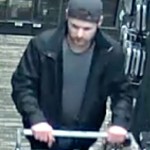 Authorities say this couple went into the Augusta Cabela's store on March 8 and stole a Leica rangefinder and a Leopold Thermal Tracker.
The couple were seen on surveillance cameras leaving the store in a gold Ford Ranger.
If you recognize them, please call Investigator Thomas Langford with the Richmond County Sheriff's Office Property Crimes Division at 706-821-1038 or the sheriff's office at 706-821-1080.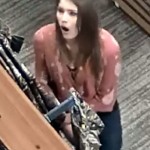 Thank you.