The local man being hunted in Tuesday's deadly shooting inside the Captain D's in Augusta is a convicted felon with a long record in two counties.
Ravanell Gomillion, 40, is accused of fatally shooting maintenance worker Eurl Kittles, a 42-year-old club owner who goes by the name Black Hollywood. He remained on the loose Tuesday night, wanted on Richmond County warrants for murder, possession of a firearm by a convicted felon and possession of a weapon during the commission of a crime.
Gomillion reportedly came to the seafood restaurant on Wrightsboro Road on Tuesday morning because he suspected his girlfriend was cheating on him. Kittles was shot in the process. Those close to the victim says he services restaurants as a side business, making repairs and cleaning the kitchen equipment.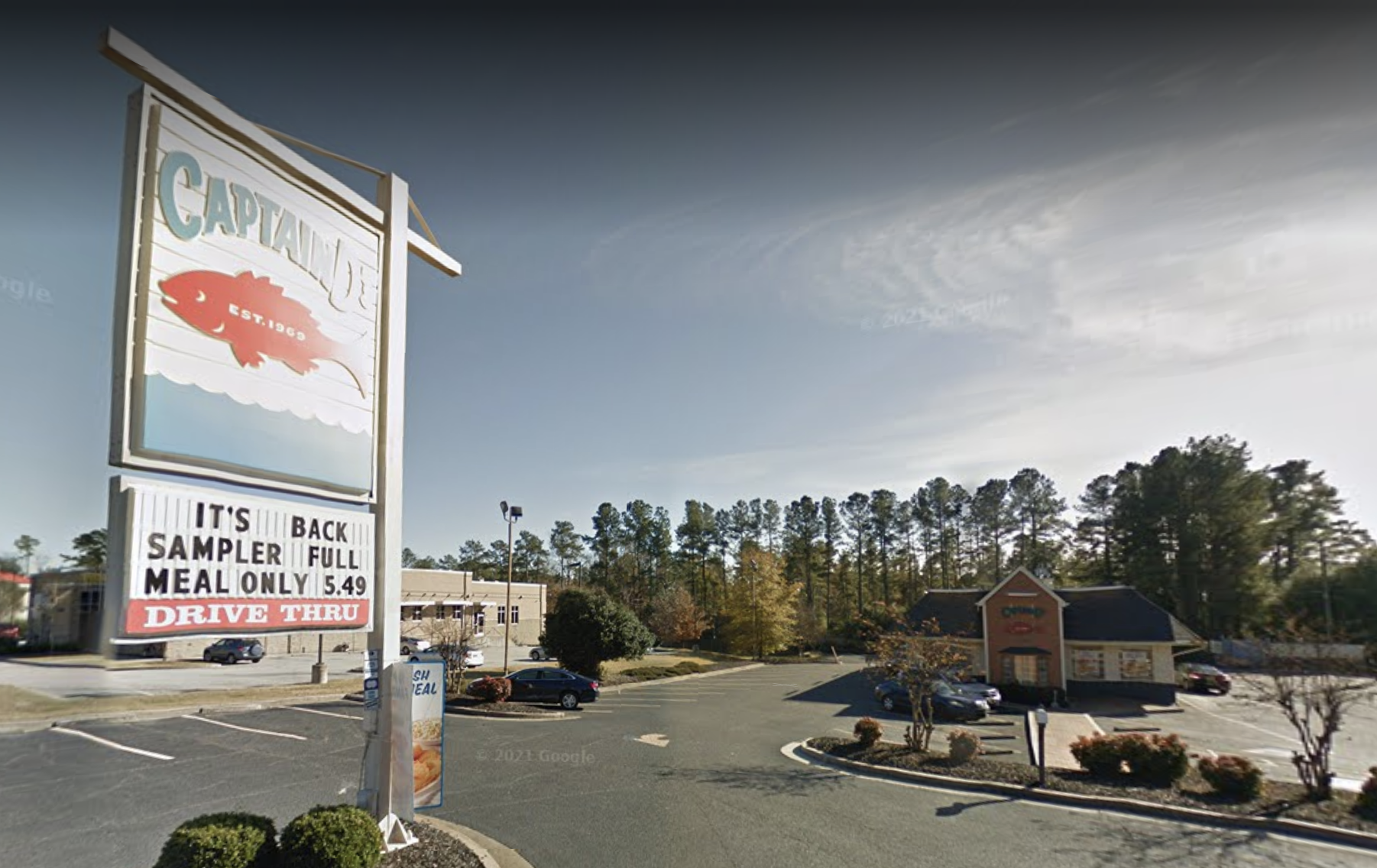 The suspect is a felon who has been arrested at least a dozen times in Richmond and Aiken counties. Gomillion last appeared in The Jail Report in July 2021 for charges of DUI, driving while license suspended and a probation violation. At the time, he had a listed address on Richmond Hill Road West in Augusta.
But the suspected gunman has a long history of other charges, including drug dealing, criminal domestic violence, fleeing police, giving false information, obstruction and reckless conduct. In virtually every case, he got reduced charges or probation and fines.

His first felony conviction came for a 2006 escape. He also had a restraining order filed against him in 2006.

Call law enforcement if you know where Gomillion is located.