The suspect in Thursday night's double homicide has been captured, as more details leak out about what likely happened at Magnolia Court.
Tyler Dashawn Prather, 21, was charged Friday night with two counts of murder, two counts of aggravated assault and weapon possession. He is in jail without bond.
Here is what we know from authorities and witnesses:
Prather reportedly witnessed an argument between resident Latoya Oglesby and his family.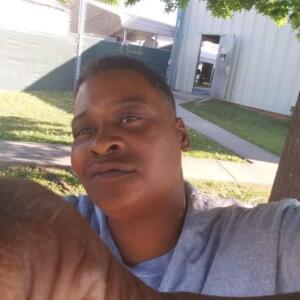 At some point, the suspect obtained a powerful weapon that some describe as a "machine gun" and began shooting outside the apartments.
The gunfire ultimately killed Oglesby as well as his own sister, 26-year-old Tishaa Moulton.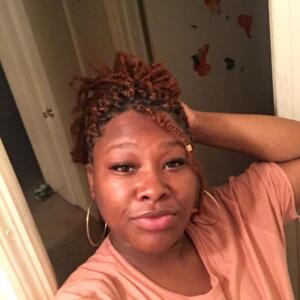 The gunfire also critically wounded his mother, 45-year-old Taliha Turner, who is reportedly fighting for her life in a local hospital.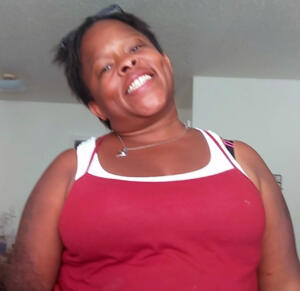 A fourth victim, 18-year-old Shantel Anderson, was also shot, and another woman, 29-year-old Ashley Johnson-Bradford was in the area but was not injured.
Prather appears to have fled the scene, but he was eventually captured. However, investigators were not immediately able to find the weapon.
There appears to be no criminal record for the young suspect in Richmond County.
Magnolia Court, at 201 East Telfair Street, a few blocks from downtown Augusta, is known to many as the former River Glen apartment complex. The complex participates in an affordable housing program. Qualified residents pay rent based on 30% of adjusted income.
In 2019, the complex was the site of the homicide of Jarvis Lee Jones, 31. The victim was allegedly killed by his cousin, 24-year-old Justin Evans-McKinney. Gang symbols were reportedly scrawled around a memorial near where Jones was killed.