The suspect in the double murder at the Days Inn of Aiken was captured Thursday morning, authorities said.
Around 6:30 am, 20-year-old Hasheem Keywaun Rond Glover was arrested after developments led Aiken County deputies and SLED agents to the 700 block of Morton Avenue NE in Crosland Park. That is where Glover was taken into custody without incident, sheriff's Sgt. Steve Shunn said.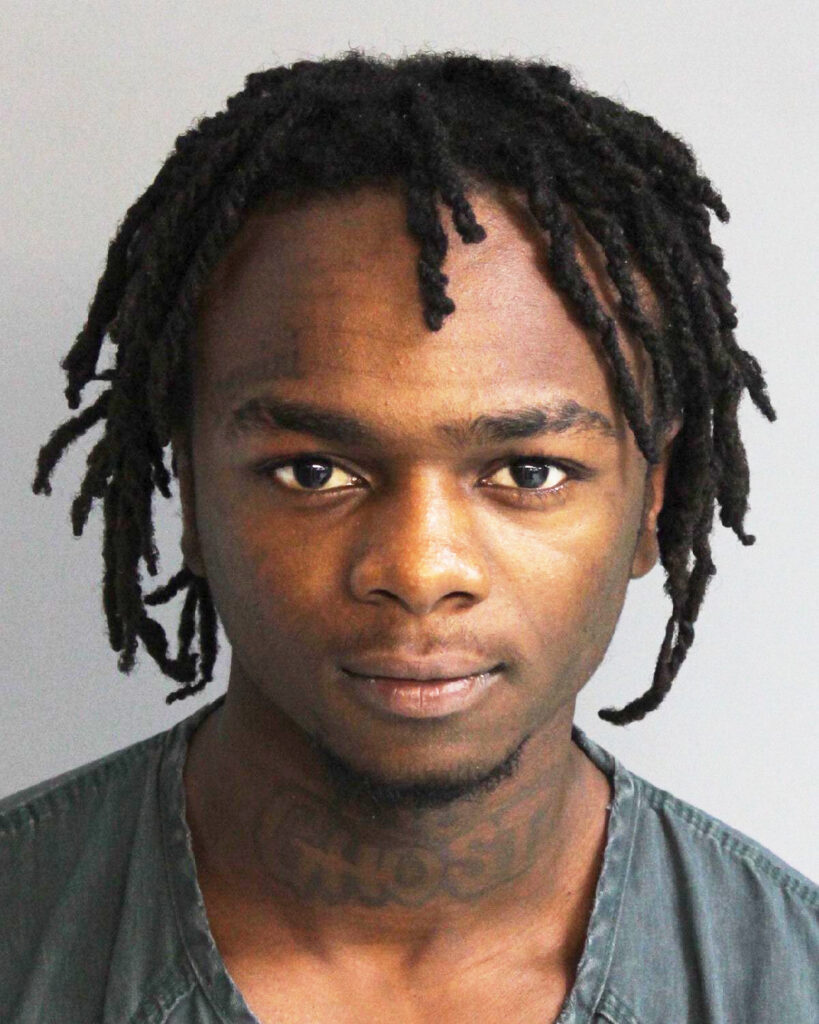 Glover was taken to the Aiken County Detention Center and charged with two counts of murder and weapon possession.
Earlier Story:
   Two Aiken fathers were found dead inside a room July 2 at the Days Inn, authorities said.
   Barry J. Redding, 39, and Stephan Poole, 40, were found deceased inside a hotel room around 11:10 p.m. Saturday when deputies responded to a call about gunshots on Columbia Highway North, Coroner Darryl Ables said. The hotel is right off the interstate at Exit 22.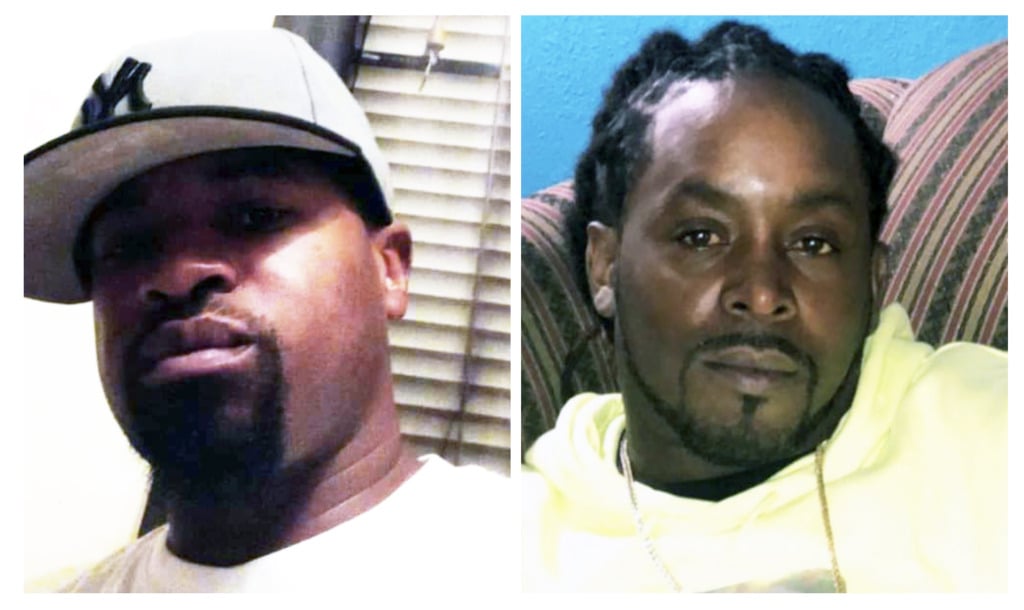 Robbery is a possible motive, sheriff's Capt. Eric Abdullah said.
    "When deputies arrived, they were directed to room 229, finding a 40 year old and 39 year old black males, injured with apparent gunshot wounds and unresponsive," Capt. Eric Abdullah said. "Both victims were pronounced deceased after Aiken County EMS arrived on scene."
   A post from the weekend described a scene in a local business early Sunday: "I had a customer (who comes in everyday happy as can be just to get her morning peach) come into the stand this morning almost in tears so I asked, 'Are you having a good day?' And she said not so much and broke out in tears. I asked why and she said she works there and the guys who got killed had been staying there for a while.'"
   Capt. Abdullah did not release a motive or suspects. He urged anyone with information that would lead to the identity and whereabouts of any suspects to call them at 803-648-6811.
   "The suspect(s) should be considered as armed and dangerous," he said. "
     According to the funeral home, a services have been scheduled for Redding: 
    Memorial service, on July 16, 2022 at 4:00 p.m., at Walk of Faith Tabernacle of Worship, 757 SC HWY 121, Johnston, SC.
   No services have been announced for Poole.