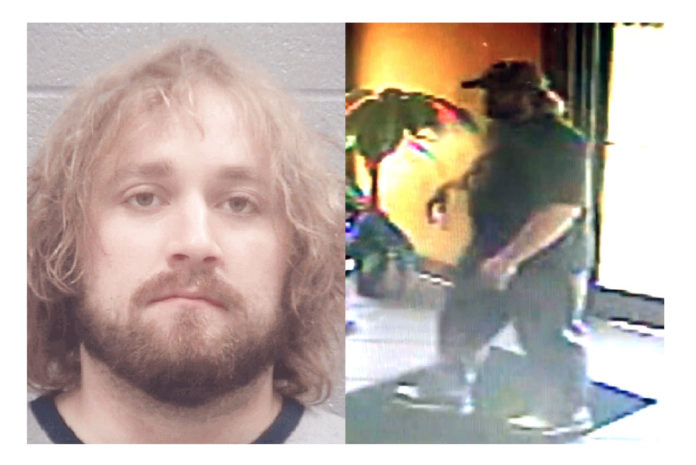 Columbia County authorities arrested a thief for allegedly hauling off a 5-foot gumball machine last week from the lobby of Monterrey's Mexican restaurant in Evans.
Bryant Williams, 32, was charged Saturday with two counts of theft by taking, including thefts at both the Evans location and the Monterrey's in Augusta.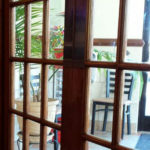 At the Evans location, a husky male walked in last Tuesday afternoon and said he called in a to-go order for "Blake." He then padded his shorts pockets and told the woman that he forgot his wallet in the car and would be right back.
"While she was looking up the to-go order, she learned there wasn't an order for Blake so she went to go tell him," a sheriff's report says. "When she walked out to the lobby, she saw him loading the large 5-foot gumball machine into a dark Toyota Rav4."
"HEY!!" she hollered.
But the man jumped in the car and sped off. The victim said she saw other photos of a person responsible for gumball and candy machine thefts in the area, and she was certain it is the same man.
Williams is the same man arrested in 2013 for using a sledgehammer to break his way into the CVS Pharmacy on Wrightsboro Road in Augusta. He told deputies that he was trying to steal Klonopin prescription pills. But he was unable to get to the pills due to a metal security door inside the pharmacy, and cops arrested him for burglary after a chase.
Local residents had a good laugh on Facebook about the brazenness of the gumball thief:
"This Sounds Like Something The Riddler Would Do On The 1966 Batman TV Series."
"Somebody had a hankering for some bubble gum!!"
"I just picture a dude running with a gumball machine. I mean did he plan this or was it a spur of the moment decision?"
"How did he do that? That thing is bolted to the floor!!"
"He was probably sick of dealing with kids crying."
For more interesting crime news, pick up the current edition of The Jail Report. Here is the cover.