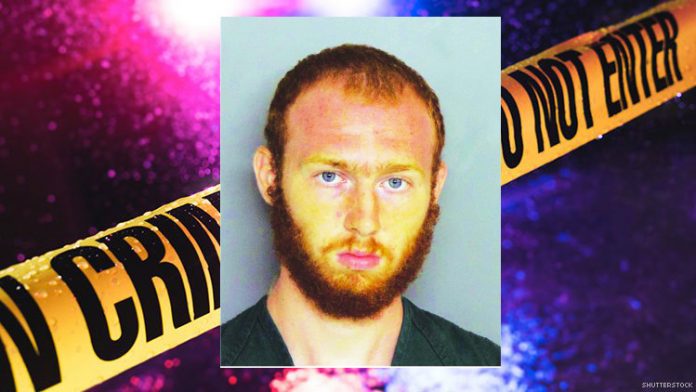 A North Augusta teen has been charged with grabbing a 7-year-old girl earlier this month and raping her near a drainage area off Aububon Circle, according to authorities.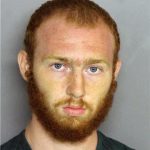 Andrew Todd, 18, was captured soon after the violent attack and arrested on two counts of criminal sexual conduct with a minor.
According to authorities, Todd allegedly raped the little girl "by a pond/drainage area" off Audobon Circle on Saturday, Sept. 15.
A sheriff's report describes the location as a "small retention pond near the intersection of Audobon Circle and Lehigh Avenue."
Deputies were called to the area around 6 p.m. Saturday for a sexual assault.
Sheriff's Capt. Eric Abdullah said the girl was apparently outside playing when she was attacked. He is not sure if she was alone at the time.
A blood hound team was called and Todd was found on Georgia Avenue. A sheriff's report described the suspect as homeless, but a warrant gives an address as Audubon Circle.
Capt. Abdullah said the victim's parents are obviously devastated by the random sexual attack.
"They are making sure she gets the help she needs," he said.
This is one of many crime stories in this week's edition of The Jail Report. Pickup your copy today before it sells out.