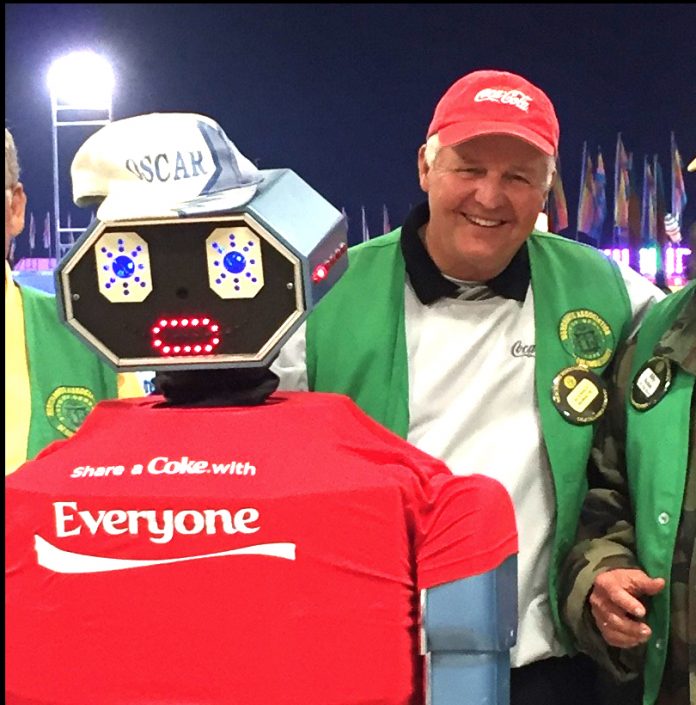 A local Coca-Cola executive went to jail Monday for bringing a gun and 17 rounds of ammunition in his carry-on bag at Augusta Regional Airport.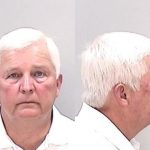 Reynold Borseth, 62, of Northridge Circle, Evans, was charged with carrying a weapon at a commercial services airport. Borseth is the Sales Center Manager for Augusta and Milledgeville in the Savannah River Division of Coca-Cola United, according to a company website.
On Monday morning, TSA officers discovered a .38-caliber revolver in Borseth's carry-on baggage during pre-flight screening, according to a sheriff's report. The gun was unloaded but 17 rounds of ammunition were located in another pocket of the bag that contained the firearm.
From a sheriff's report: "(Borseth) does not possess a valid Georgia Weapons Carry License. (He) stated that he had checked the bag the night prior to travel and was not aware the firearm was in the bag."
The sheriff's report points out that the TSA checkpoint has "prominent signage" that indicates weapons are not allowed in the restricted areas of the Augusta Regional Airport.
Officers notified the FBI of the discovery. They also did a complete background check on Borseth, looking him on social media and conducting a criminal background check. They found nothing that concerned them, the report says. His gun also came back clean.
Borseth joined Coca-Cola in 1989 after many years in managerial and retail.  He said in a recent magazine interview that he has been a board member or member of the Augusta Sports Council for more than 20 years and a member of The Merchants of Columbia County for more than 12 years.