A Columbia County jailer was fired Monday afternoon following his arrest in another county for DUI.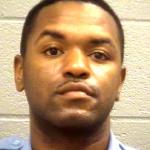 Deputy Jailer Savalus Onasis Towns, 39, was involved in a single-car accident in McCormick County (S.C.) on Friday night according to a CCSO press release. In that county, he was charged with DUI, open container, expired tag and no seat belt.
"Because of Towns' position in law enforcement and the public trust bestowed upon him, to say we are disappointed is an understatement," sheriff's Maj. Steve Morris said in a press release.
Towns started at the sheriff's office in May 2011 and was assigned to the detention center. He resides in Thomson.
Towns is the second Columbia County jailer this year to be fired after their arrest.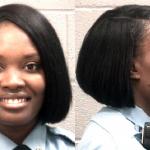 In January, Deputy Jailer TiQuita Miles was fired and arrested after her bosses learned that she had cashed her paycheck twice, according to a press release.
Authorities said Miles "conducted a mobile deposit with a payroll check and later cashed the same check." She was fired and arrested for theft by taking.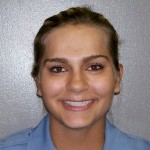 Also, Columbia County deputy jailer Montana Dawkins was fired in February 2018 after her weekend arrest for DUI in a wrong-way crash on Riverwatch Parkway.
Dawkins, 25, was charged in Richmond County with DUI, wrong side of the roadway and no proof of insurance.