When Richard Heslen Sr. showed up in 2020 at Community Christian Academy in Martinez to pick up a truck from his son, he knew was violating a court order, authorities said.
   But Heslen lied to officers, saying he didn't realize there was a court order to stay away from his son's school and remain at least 1,000 yards away from the 16-year-old boy. On the way to jail, he confessed that he was aware of the order when he tried to find the vehicle.
   This month, a Columbia County grand jury indicted the 54-year-old suspect on three counts in connection with the incident, including making a false statement, violating a family violence order and influencing a witness.
   According to the indictments, Heslen was first ordered in 2009 – yes, 2009 – to stay away from any school attended by his son, who is named after the suspect. The civil family violence order by Judge J. David Roper said the senior Heslen was supposed to stay away from any school attended by the junior Heslen. He also couldn't have any contact, including by telephone or text. But he did it anyway, the indictment says.
   Heslen also lied to cops about it after the suspect went to the Christian school and started walking through the building. He said he was trying to pick up his truck from his son.
   Finally, Heslen allegedly tried to get his son to lie about the incident by offering him money on Sept. 8, 2021. That is a felony for influencing a witness.
   A 2020 incident report lists Heslen's address as Powder Springs, Georgia, and his business as Peach State Home Inspections.
   He was jailed Feb. 14 under no bond, where he remained Wednesday at the time of this post.
   History. Heslen is the same man who made headlines in 2016 for cheating people out of tens of thousands for home remodeling or repair work that he never did. At the time, he owned a business called Augusta Building and Construction.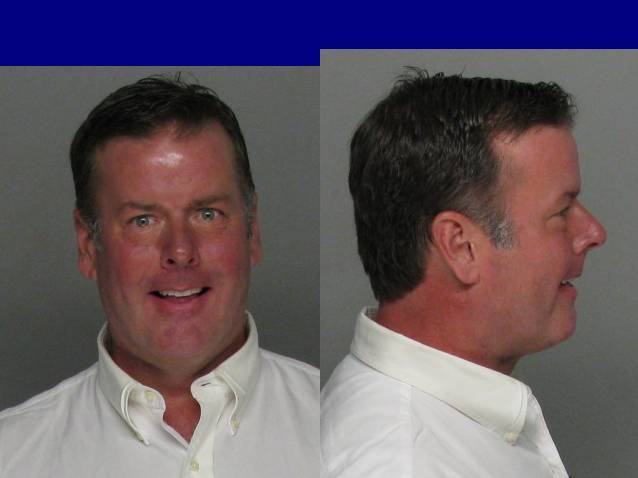 In 2007, Heslen pleaded guilty to theft by conversion in Richmond County and was sentenced to eight years of probation, according to court documents. A 2016 story in The Augusta Chronicle said Heslen still owed victims $65,525, but there was little to no chance they will recover anything.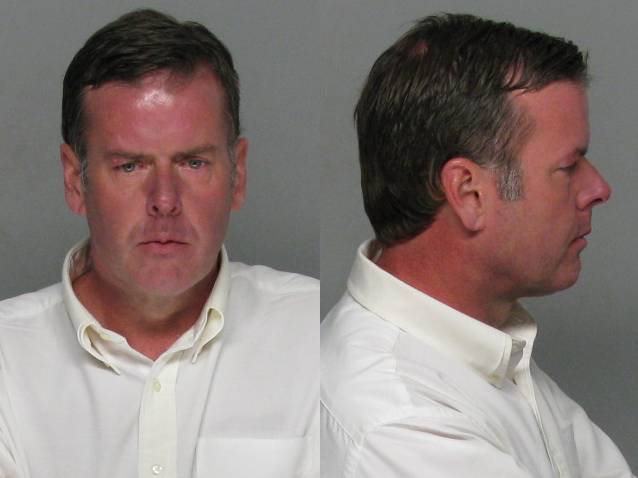 According to online records he has escaped a host of other charges over the years after being arrested. Those dismissed charges include possession of cocaine with intent to distribute, domestic violence, criminal trespass and obstructing a person from making a 911 call.