An Augusta felon was found shot to death in his Augusta mobile home on Sunday morning, just two months after his earlier release on parole.
Ladon Burley Jr., 37, was shot at least one time at his residence at Augusta Estates Mobile Home, located at 2526 Milledgeville Road in Augusta, Coroner Mark Bowen said in a press release. He was pronounced dead at 7:10 a.m. Sunday. Burley will have an autopsy at the GBI Lab this week.
Investigators have arrested De'Quinn Hamilton, 34, of Augusta and charged him with Murder, Kidnapping, Possession of a Firearm in the Commission of a Crime and Criminal Damage to property in relation to this incident. He has been booked into the Charles B. Webster Detention Center. His mugshot was not immediately available.
The homicide victim is a convicted cocaine and marijuana dealer with a long record of arrests that started in his youth and sent him to prison six times. Arrests included burglary, theft, weapon possession and drug dealing.
Burley was last sent to prison for a 2015 offense for possession of a firearm by a convicted felon. He was just released on Aug. 2.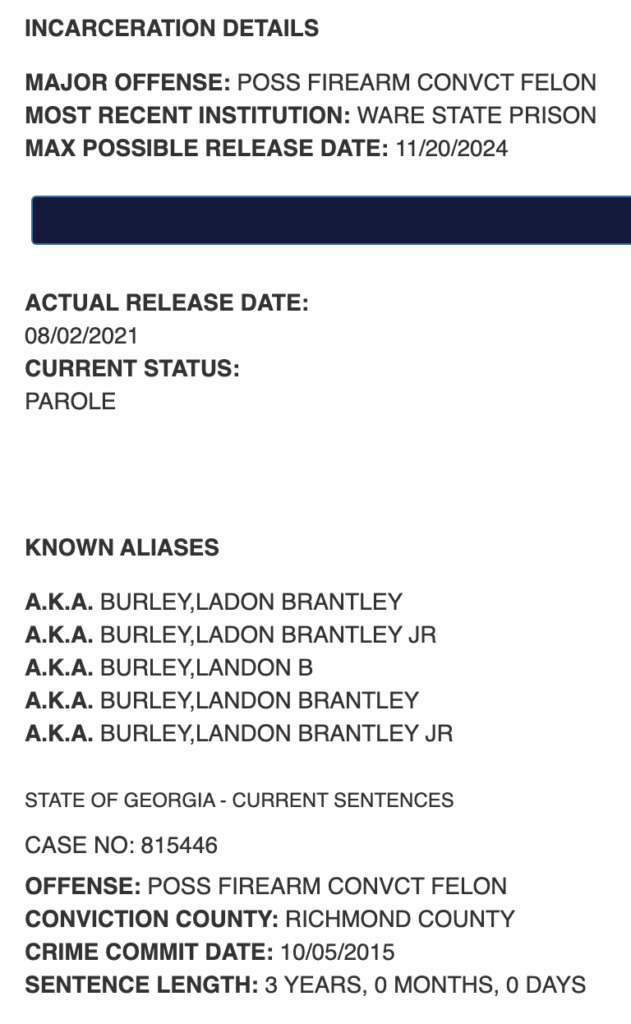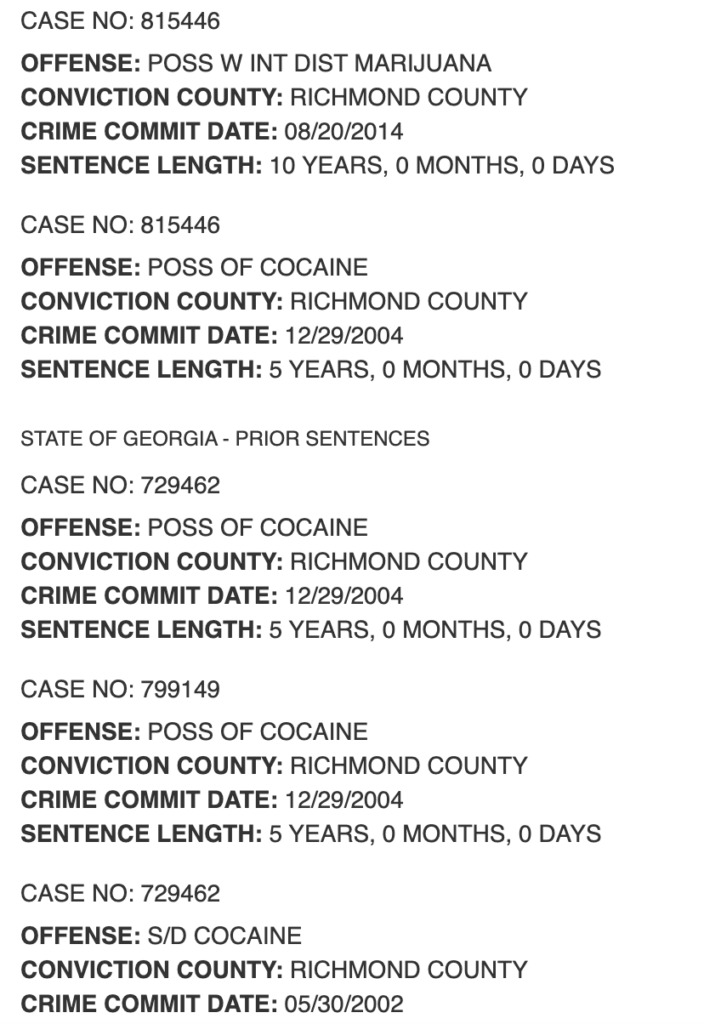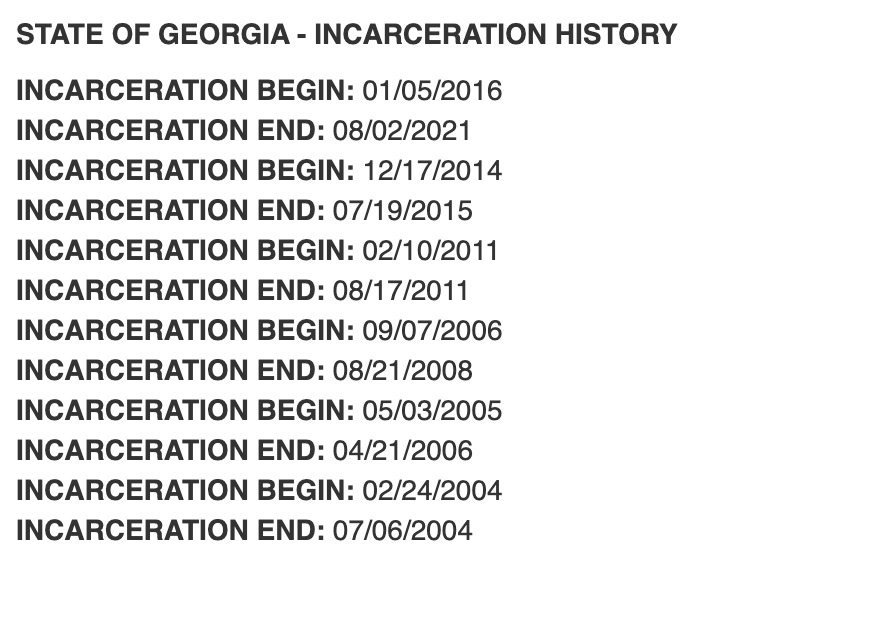 (Note: If you have a better photo of Burley to share, please text it to 803-487-3224.)