Eight neighborhood signs disappeared over the weekend in the Canterbury Farms subdivision in Grovetown, creating a costly problem for the HOA.
Now, HOA manager Melissa Sutton is asking the thieves to return them in exchange for mercy from felony charges since the signs are very expensive and time-consuming to replace.
"We would like to recover them, and we would be willing to discuss the criminal aspect of it," she told The Jail Report on Wednesday. "I don't want to ruin some teenager with a felony. Turn in the stupid signs, and let's get on with our lives."
The eight signs were each part of a stacked-stone monument on various streets, announcing the neighborhood names, including Hartstown, Durham, Williford Run, Lancaster, Kensey Park, Clarinbridge and two for Ellington.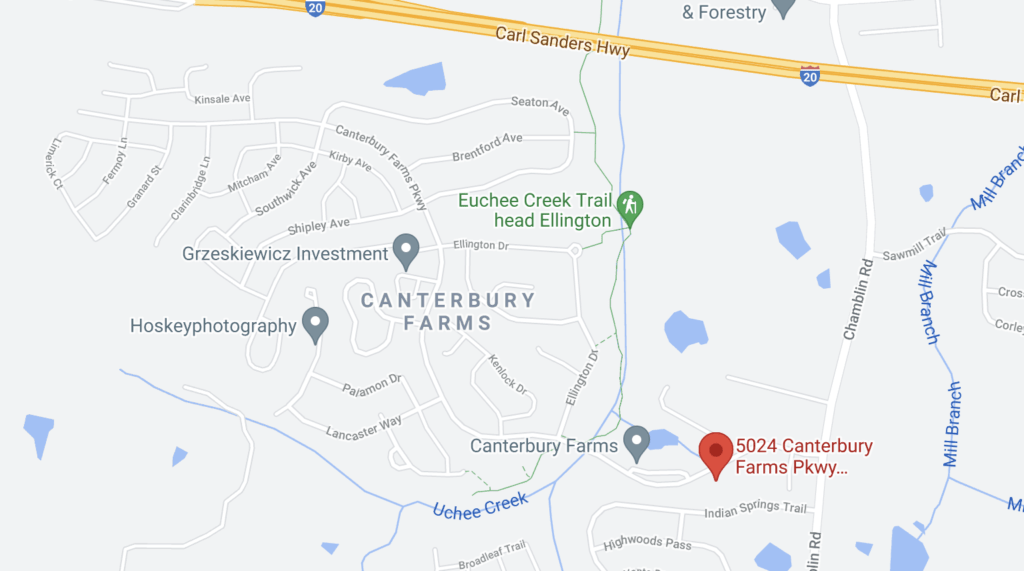 Sutton, who is employed by Community Management Associates, was advised by her insurance company to have a sheriff's report completed to file an insurance claim. She told sheriff's officials that she would prosecute if the offender or offenders were identified.
But Sutton said her company would be willing to work something out if the signs were recovered. They are very expensive and take months to replace.
"We will be without them for months," she said. "It's unfortunate for the community, but it's quite the process."
If you have information on the thefts or want to turn them in, please call the sheriff's office at 706-541-2800.