Richmond County authorities have arrested a man in a disfiguring attack on another customer at Cuz's Bar & Grill, an incident that started with a bathroom mix-up.
Richard "Sam" Christian, 36, of Keysville, was charged Feb. 24 with the month-old aggravated battery in the attack on 72-year-old Michael Simmons.  The result of the attack was horrible, according to an arrest warrant.
"The accused struck the victim in the left side of the face with a closed fist. The victim sustained a right supraorbital subgalea hematoma with frontal bone fracture extending through the frontal sinus, superior orbital rim and medial orbital wall and fractures to the frontal bone and right orbit."
A sheriff's report spells it out in simpler terms: Simmons was treated at University Hospital for a ruptured nasal cavity, skull fracture, and a brain bleed.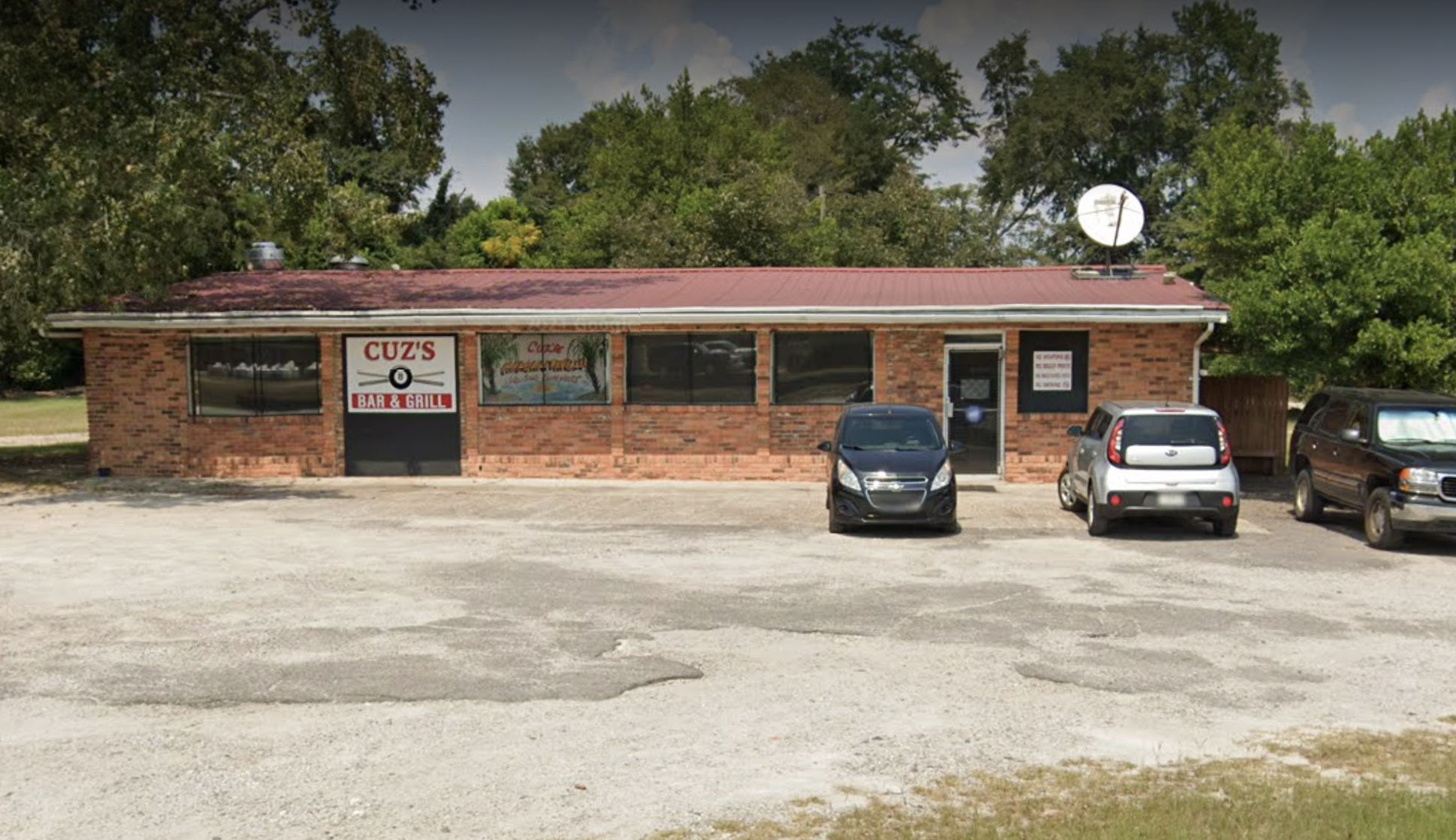 The incident happened close to midnight Jan. 22 at the Tobacco Road bar. The victim told authorities that he went to use the male's bathroom. When he opened the door, a woman was already using it.
"Michael stated that he shut the door and went back to his seat," a report says. "Michael stated that the female came out the bathroom calling him a pedophile and other names. Michael stated that the female's boyfriend came from behind and punched him."
The punch landed so hard, that the victim fell out of his seat and passed out. The bar called for 911, but only paramedics arrived.
Two days later, the victim's wife called the cops and filed a report. Christian was later arrested on the felony warrant.