Aiken County investigators have their second murder in less than 24 hours after a deadly shootout between four cars linked to an alumni basketball game at Midland Valley High School, authorities said.
Investigators were called to the intersection of Belvedere Road and Augusta Road in Clearwater for a deadly shooting incident," sheriff's Capt. Eric Abdullah said.
Around 5:06 pm Sunday, reports of multiple shots being fired came in from several 911 callers near Jefferson Davis Highway.
"Witness reported seeing individuals from four separate cars shooting at each other with handguns," Capt. Abdullah said. "The result of the shooting claimed the life of a 22-year-old of Black male who was found in the driver's seat of his car behind a home on Augusta Road."
Investigators learned the shootings may have been the result of a disturbance at the alumni basketball game that occurred Sunday. A Facebook announcement called it the "1st Annual South Carolina Alumni Basketball Tournament." A local resident said, "Let's Make This ONE TO REMEMBER!!!"
Here is the announcement: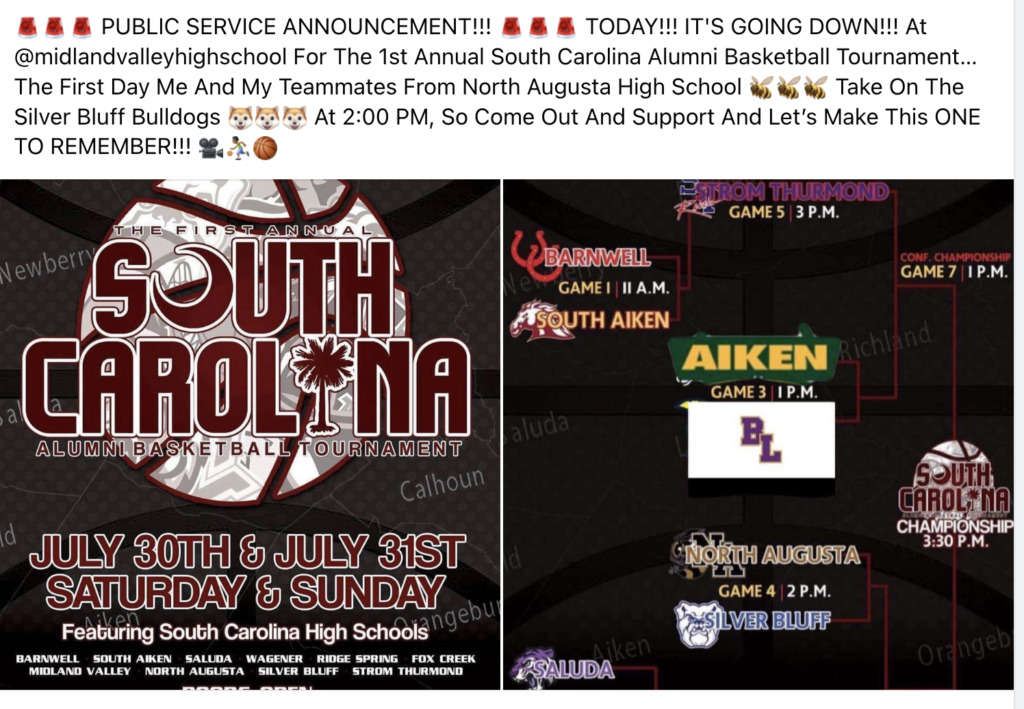 The victim was identified as 22-year-old Deangelo R. Washington of Beech Island.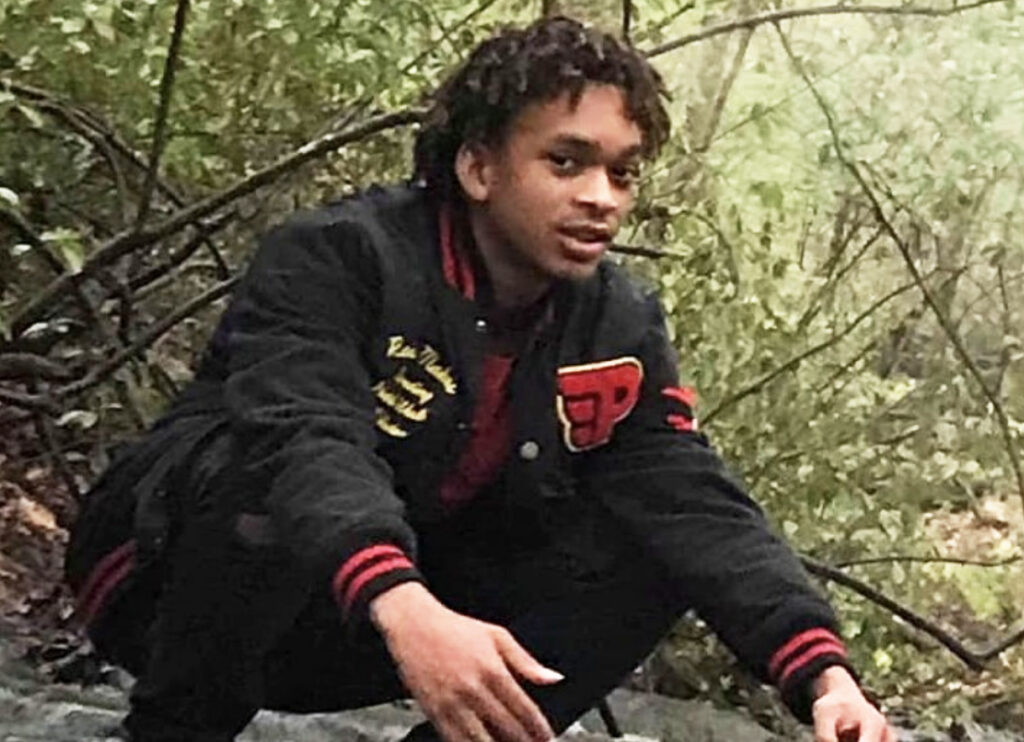 "We are hoping for some community assistance, I can tell you that," Capt. Abdullah told The Jail Report.
Anyone with information that would lead to the whereabouts and identities of any suspects, please contact the Aiken County Sheriff's Office at (803) 648-6811. These suspects should be considered as armed and dangerous. You can provide information anonymously through Midlands Crime Stoppers. Your tip could earn you a cash reward of up to $1,000 for information leading to the arrest of the person(s) responsible for any crime.
The murder follows an unrelated case in New Ellenton on Saturday night.
In that case, Dyron Lamont Glover, 32, of Aiken, is wanted in the murder of 56-year-old Charles B. Thomas of Aiken.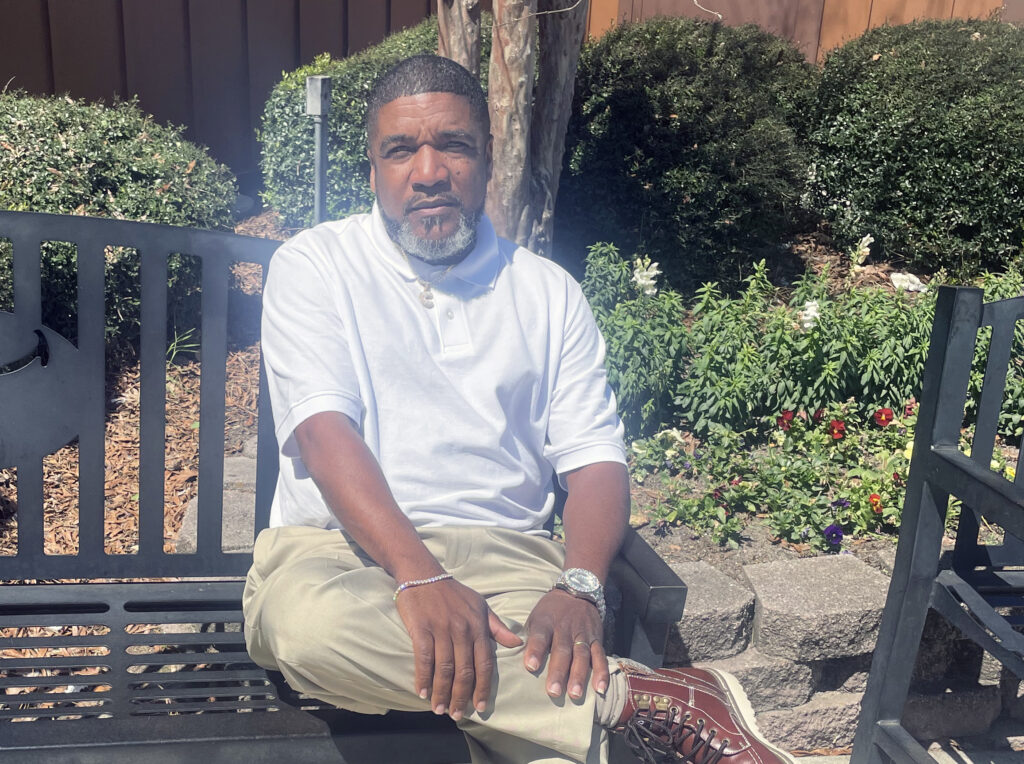 Around 11:13 p.m. Saturday, Aiken County deputies were called to the 400 block of Bush Avenue to assist New Ellenton police after a 911 caller reported the shooting.
"The witness took deputies to the intersection of Stanley Drive and Summit Drive SW where the victim was found inside his truck with what appeared to be multiple gunshot wounds to his body," sheriff's Capt. Eric Abdullah said.
Glover was developed as a suspect and is being sought for murder and weapon possession.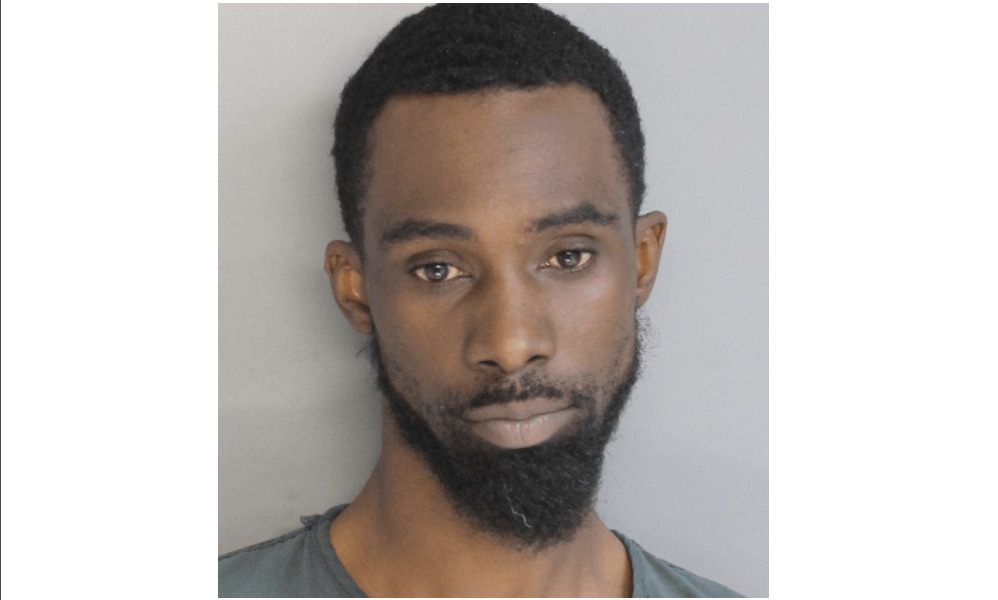 He should be considered armed and dangerous. New Ellenton Police and the Aiken County Coroner's Office are assisting with this investigation.