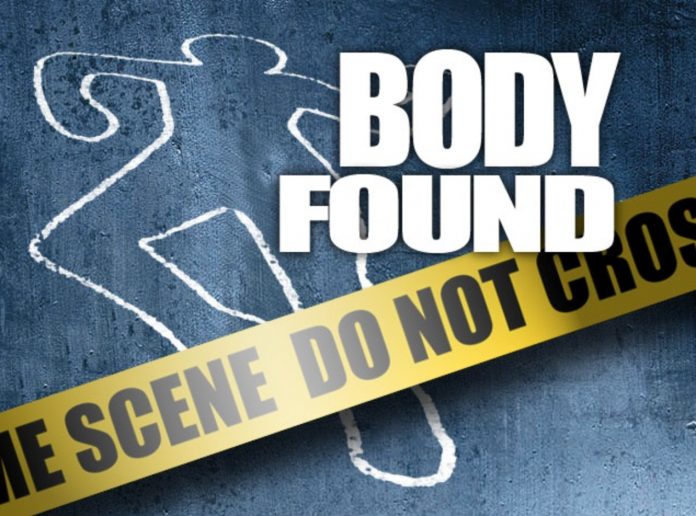 The Coroner's Office and the Richmond County Sheriff's Office are conducting a death investigation on a body found around lunchtime Thursday in a vacant house on the 1600 block of Burke Street in Augusta.
The body was found inside the vacant residence which was boarded up and in unsafe conditions. The body has been there for several months and was in advance stages of decomposition.
"Identity is unknown at this time, but the body will be sent to the GBI Lab to determine positive identification and an autopsy will be conducted," Coroner Mark Bowen said in a press release. "As of right now, this death is being handled as a suspicious death."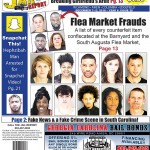 For more crime news, pick up this week's edition of The Jail Report.