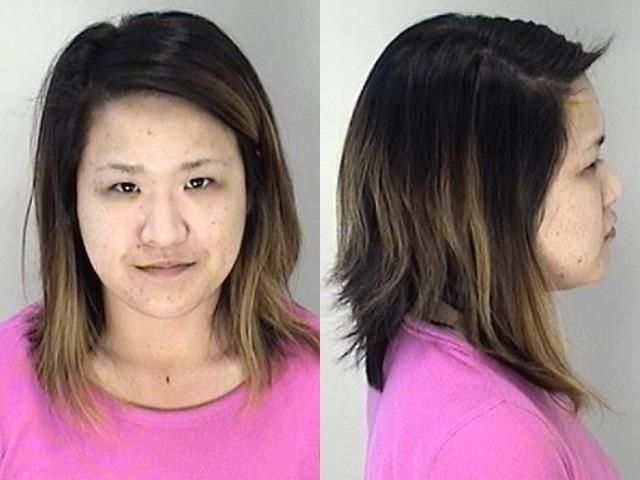 A Doctors Hospital nurse was arrested Friday for stealing morphine and shooting up in a 6th-floor bathroom, according to a sheriff's report.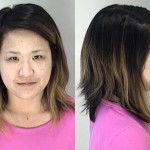 Erin Kang, 26, was charged Friday with obtaining controlled substances by fraud.
A co-worker discovered a used syringe and an empty vial of morphine sulfate on March 5 in a toilet inside an employee bathroom at the Augusta hospital, a sheriff's report says.
Pediatrics Director Angela Thomas viewed video footage and discovered the suspect had entered the 6th floor bathroom each time there was a withdrawal of morphine from an automated medication dispenser.
Kang was confronted the next day by Thomas as well as Sara Lester, vice president of human resources, a sheriff's report says.
Here's what happened:
   Ms. Kang denied taking it at first. Ms. Thomas stated that she asked Ms. Kang to show her both of her arms. Ms. Thomas stated that both of Ms. Kang's arms had bruising and small needle pricks consistent with IV drug usage. Ms. Thomas stated that Ms. Kang did not openly admit to the theft of the medication but she did acknowledge the fact that she needed to seek help for substance abuse. Ms. Lester stated that Ms. Kang was terminated (March 6) and that she immediately went to a drug rehabilitation center for treatment.
Hospital officials were unsure exactly how much medication Kang had taken over time. They told sheriff's investigators that they believe it was much more than two vials.
In fact, the 6th floor bathroom toilet had to be removed and broken open where they found numerous syringes and paraphernalia for IV drug use, a report says.
Surprisingly, Lester told sheriff's officials that Doctors Hospital did not wish to prosecute the nurse. But an arrest warrant was issued anyway, and Kang was arrested Friday for the morphine theft.
Kang bonded out, and she hung up the phone when asked for comment Sunday. A report says Kang lives in Evans, but a jail booking sheet lists an address in Augusta.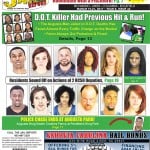 For more crime news, pick up the most recent edition of The Jail Report, published each Wednesday in the Augusta-Aiken area.