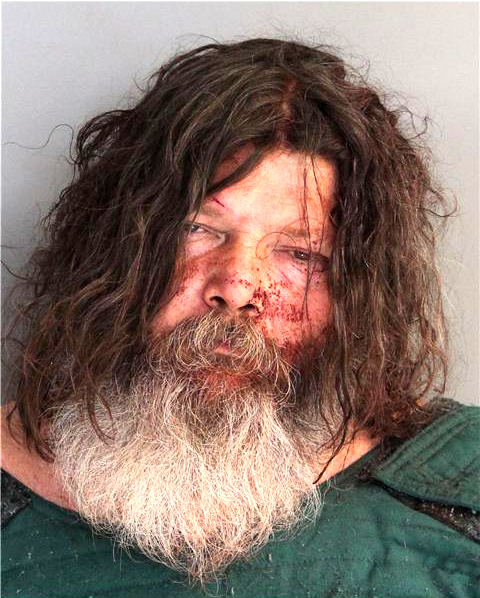 An Aiken County man was taken from the hospital to jail on Memorial Day and charged with the drunk-driving death of his wife on Saturday, authorities said.
Michael Williams Sr., a 49-year-old Windsor man with a previous DUI arrest and a suspended license, is accused of causing the wreck that killed his wife.
Williams was on East Frontage Road near Wire Road when he crossed the eastbound lane in a curve, left the roadway and overturned several times.
"The wife of the driver and only passenger, 55-year-old Kim M. Williams, was pronounced dead at the scene due to multiple body trauma," Aiken County Coroner Tim Carlton said in a press release. "She was wearing her seat belt."
Excessive speed and alcohol use are suspected factors in the crash, the coroner said.
Mr. Williams was transported from the scene by Aiken County EMS to Lexington Hospital with serious injuries. He was released Saturday morning and taken to the Aiken County Jail.
Mr. Williams is charged with driving under the influence causing death, driving under suspension, unsafe tires and open container of alcohol in vehicle. He has a previous arrest for DUI, driving under suspension and for driving with no license.