Edgefield County authorities are treating a man's death as "suspicious" after he was found Thursday night in his home around Murphy Village.
Damon Lino, 24, of 77 1/2 Royal Place, North Augusta, was found deceased, but his cause of death will not be determined until after an autopsy on Monday, Edgefield County Sheriff Jody Rowland said.
Authorities were notified about 9:40 p.m. Thursday to the Royal Place residence where Lino lived with his grandmother. The man's mother and stepfather live in the home nearby.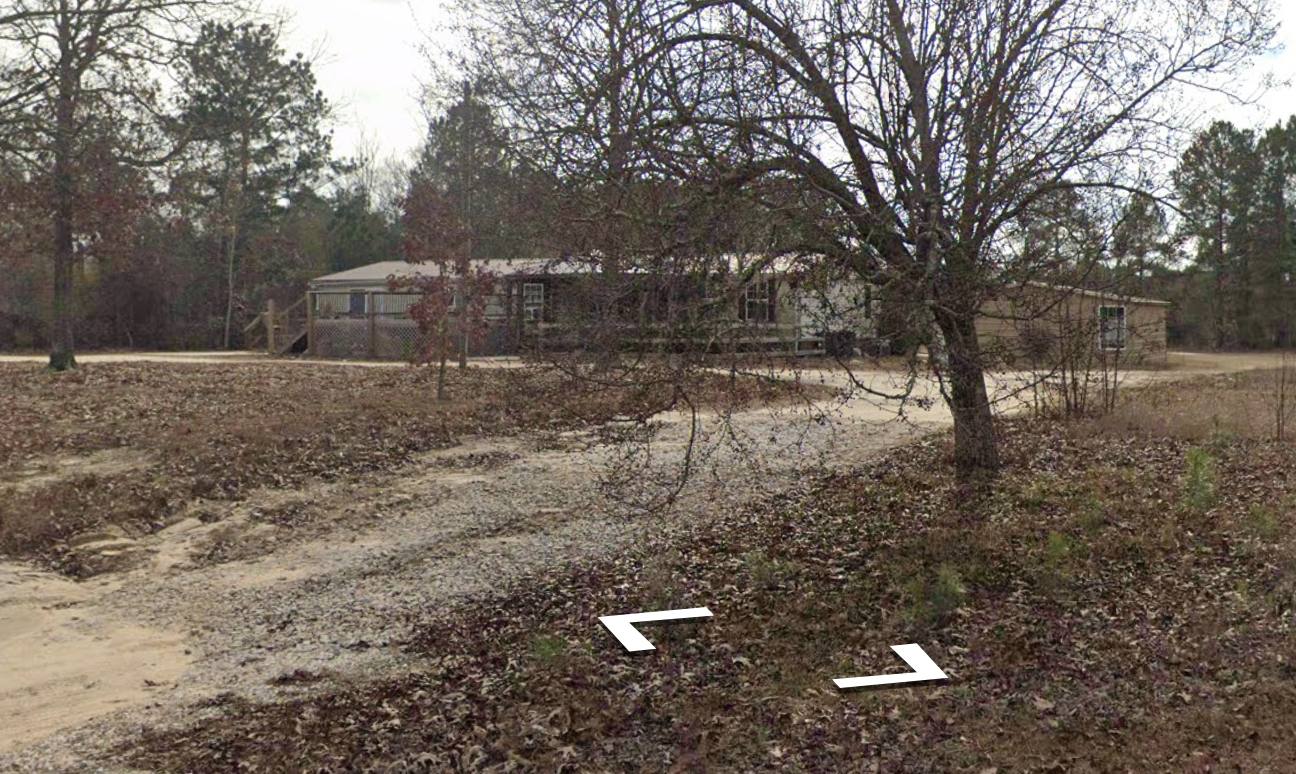 The investigation scene was described as "very complex," but the cause of death was not completely clear. Neither homicide nor suicide have not been ruled out.
"In any suspicious death, I am going to treat it as a homicide until I am shown otherwise," Sheriff Rowland said.
Lino is already being remembered online. His grandmother, Annie, posted this on Facebook: "Today is a very sad day for my family. I lost my grandson. Words can't describe the pain we feel. To my son Damon Lino: I love you and we will get through this. Please keep our family in your prayers and we face a trying time."