Edgefield County hasn't had a new sheriff in 20 years, but what retiring Sheriff Adell Dobey left his replacement was disgusting.
When newly-elected sheriff Jody Rowland walked in the doors last Tuesday, he was appalled.
"What we found is the most unprofessional, unethical way of managing a business that you can imagine," he said. "Everybody just kind of does their own thing. And you either please the sheriff or you don't. You work at your own risk."
In addition, the actual building, offices and patrol cars were a dump.
"From the back of the jail to the front door of the public entrance was just covered in clutter and garbage and filth," he said. "And you can quote me on the word filth."
Like a hoarder, there was unopened mail dating back years, including a 2017 letter from the FBI regarding wanted persons in Edgefield County.
In a storage building, hundreds of uniforms from the 1980s and 1990s were just piled up on the floor, rotting, covered in mildew and mold, Rowland said. In one of the storage sally ports, there were crates with brand new jail mattresses.
"No one knows where they came from or who ordered them," Rowland said. "There was no paperwork to go with it."
Yet, in the jail, more than half of mattresses being used by inmates had long worn out.
Rowland said he found an automobile fleet that was aging with a lack of any attention. Over 50 percent of the patrol vehicles have over 130,000 miles. Two of them had to be sidelined during Rowland's first week.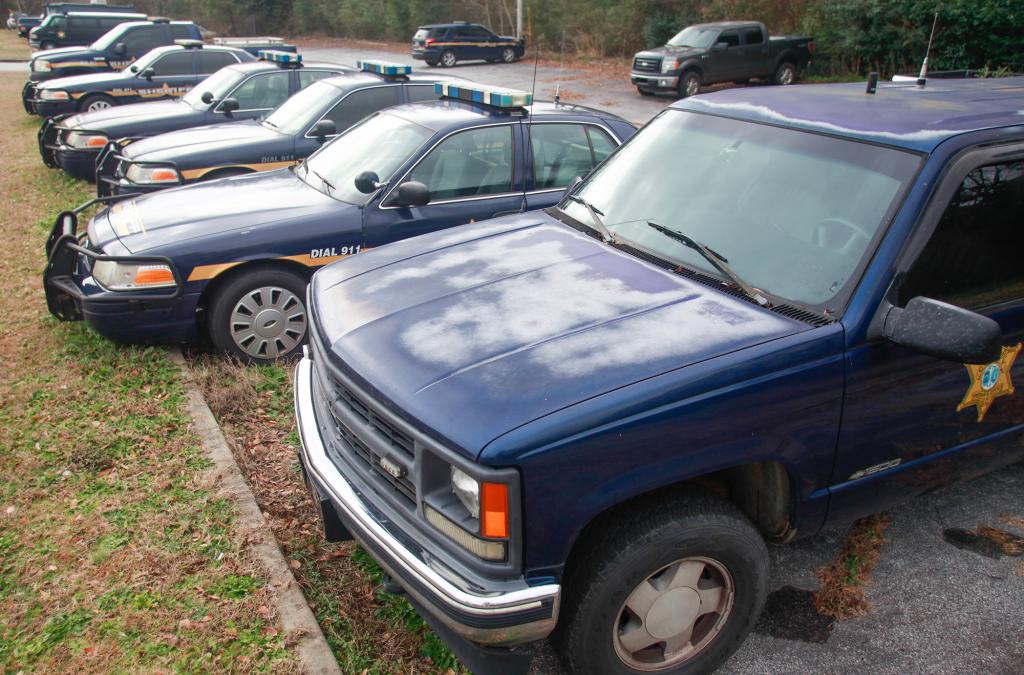 If Sheriff Rowland sounds upset, he is.
"I knew this place was a train wreck before I got here. I just didn't know it was this bad," he said.
Rowland said the outgoing sheriff promised to help him with a transition and then reneged, telling deputies that it was illegal to help the new sheriff prepare to take over.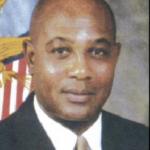 "I was never afforded a transition of any kind. Sheriff Dobey refused to participate in any way," Rowland said. "So, literally, Tuesday morning when I walked in the door was my first look at anything. My first opportunity to meet many of the employees. So that was a little difficult, not knowing where anything was.
"We had lots of logistical issues because we had no guidance, nobody to help us. So we picked off one problem at a time."
He said it was disheartening and a shame for the taxpayers.
"Sure, I'm upset," he said, "because I didn't have an opportunity meet and greet, or tour the building or facility. I got no look at the capabilities of the agency. I got no look at the hardware of the agency. I got no look at the equipment."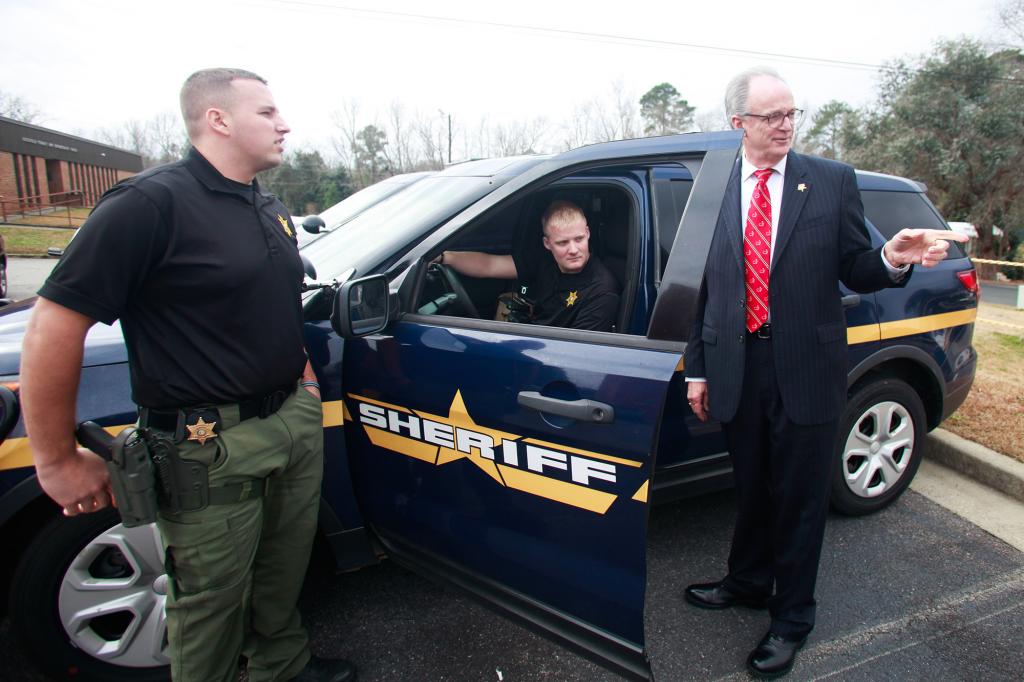 So the sheriff said he rolled up his sleeves and got to work, cleaning up both literally and figuratively. He came in with several new hires while moving around some other positions. He put a captain over the jail and a captain over the road patrol.
What was Dobey doing and why did he keep getting re-elected? Rowland said he believes the retired sheriff worked hard for his first four years and then allowed the staff to lead themselves.
"There has been no management here, no leadership here for 16 years," he said. "The sheriff, I don't believe, ever approached council to address the issues, to plan a path forward. … It's almost like the sheriff's office has been on autopilot for 16 years.
"The only reason there was any success here at these sheriff's office was because of truly dedicated deputies. It was the boots of the ground, doing the job day in and day out."
Dobey could not be reached for comment. Rowland said he was told that Dobey simply left all of his equipment in the yard early Sunday morning. "And he never came back," Rowland said.
The new sheriff officially took over at 12:00 a.m. Tuesday.
"I had people standing by at midnight," he said. "But there was no one here to see, and we just waited until 8 o'clock the next morning. And we have been going ever since."
Under Dobey, deputies didn't stay long and it became a revolving door. Rowland campaigned that he would go out, recruit and train deputies and take the sheriff's office into the future.
On his first day, Rowland filled the ranks using veteran officers. He also promised to improve dispatch, and he brought in a chief dispatcher.
"We are in the process of improving communications with the fire department, EMS and city police," he said.
His quick management plan already saw success last week when a "very serious bomb threat" was made at Wardlaw Academy, a private school in Johnston.   The school followed its own procedures and evacuated appropriately. The NEW Edgefield County Sheriff's Office responded, secured the school, made sure parents were contacted and reached out to Aiken County's K9 team and DNR officials for assistance.
"And that is something that is not done here," Rowland said, regarding collaboration with other agencies.
They did a physical search of the school, took bomb-sniffing dogs through the building and secured it for re-entry.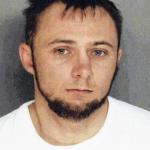 An investigative team took the information that they had with cooperation of Facebook and was able to identify the person that made the threats. The suspect, 31-year-old James Jackson, was in custody in one hour and three minutes.
"It's quite a success story, done by new procedures that I had just talked to staff about. Proper response, proper amount of manpower in a response, appropriate supervisors who can take lead and run with it. and the ability to call in specialized help," the new sheriff said.
Under the old sheriff, Rowland said he thinks they would have physically checked the school and moved on to the next call.
Today, even the inmates are happier since they have new mattresses, raising their morale. "The inmates have been so cooperative with everything that we have done," he said.
Yes, the new sheriff is mad, and he admitted that he was venting a bit in Friday's interview with The Jail Report.
"But I can back up what I said," he said. "I am just going to roll up the sleeves and make it the way it's supposed to be."