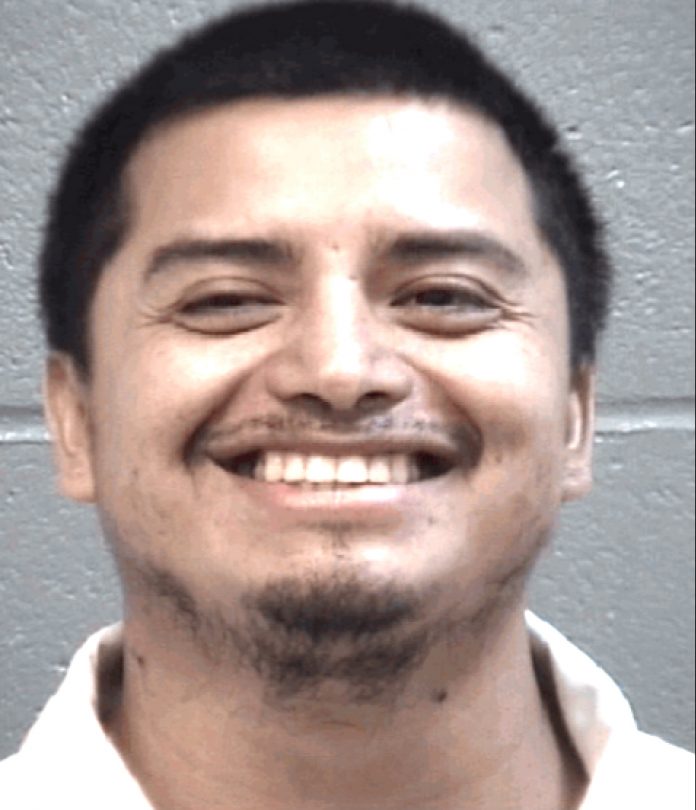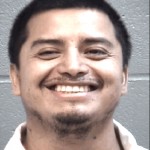 A convicted thief serving time at the Augusta State Medical Prison was caught trying to escape the Grovetown facility, authorities said.
Mario Ernesto Rodriquez-Ramirez, 31, was charged last week with felony escape.
According to a warrant, the inmate tried to scale an inner security fence at 10:45 in the morning. He didn't make it.
The inmate has only been in the prison since October and has an estimated release date in 2018 for theft-related crimes in Cobb County. That release date is likely to change with the new charge.
For more crime news, pick up this week's edition of The Jail Report, sold in local gas stations for $1.50.