Authorities are hunting Danny Martin who escaped from a hospital while being handcuffed for a deadly drunk-driving accident.
The North Augusta man is accused of running off the road Wednesday on Belvedere-Clearwater Road and striking 42-year-old Delgado Morales, who was was doing yard work next to the road, authorities said. Martin's Toyota truck ran off the right side of the road and struck Morales, who died after being rushed to the hospital, Coroner Darryl Ables said.
Martin is wanted for felony DUI which resulted in a death. Warrants were issued in April for a domestic violence case against him, too.
From North Augusta Police: "Martin has felony warrants from South Carolina Highway Patrol and Aiken County Sheriff's Department. He is considered a violent felon and should NOT be approached if seen. Please contact Public Safety, Aiken County or the Sheriff's Department."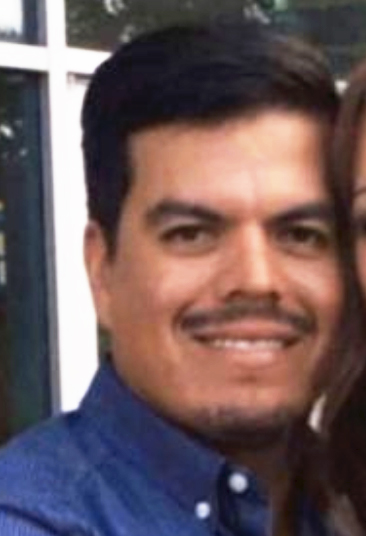 A GoFundMe page has been set up to raise money for the family of Delgado Morales. Here is some of the description: "Just after they left, around 7pm, while uncle Paco cut the grass near the road, a drunk driver ran off the road and plowed into him, sending him flying over 50+ feet in the air. At 7:45 PM, our beloved Paco passed away. He leaves behind a wife, whom he deeply loved and she him, and 4 kids whom adored their father. Uncle Paco was a fiercely loyal and generous man that valued above all, family and humility. He was an amazing example of how to be a great father and husband. In the next coming weeks and months, they are going to need all of the help that they can get."