Columbia County authorities have taken an Evans man into custody for allegedly beating his roommate to death on Monday afternoon.
Anthony Alexander Burns, 41, was taken into custody following the death of 61-year-old Howard Kenneth Winning inside their small residence on Evans Lake Drive. Burns faces possible murder charges, authorities say.
"Shortly after 2 p.m. this afternoon, we were dispatched to a fight in progress and when we arrived we found 61 year old Howard Winning (dead) in the bathroom," Maj. Morris said. "Both lived at this address which is located in Evans. Early on there was mention of gunshots but that has not been substantiated."
The sheriff's office found out about the death when a third party called to talk to the victim and got a suspicious response from Burns. The suspect indicated his roommate was not available.
"The fight was already over," Maj. Morris said. "No weapons were involved. It was hands and fists."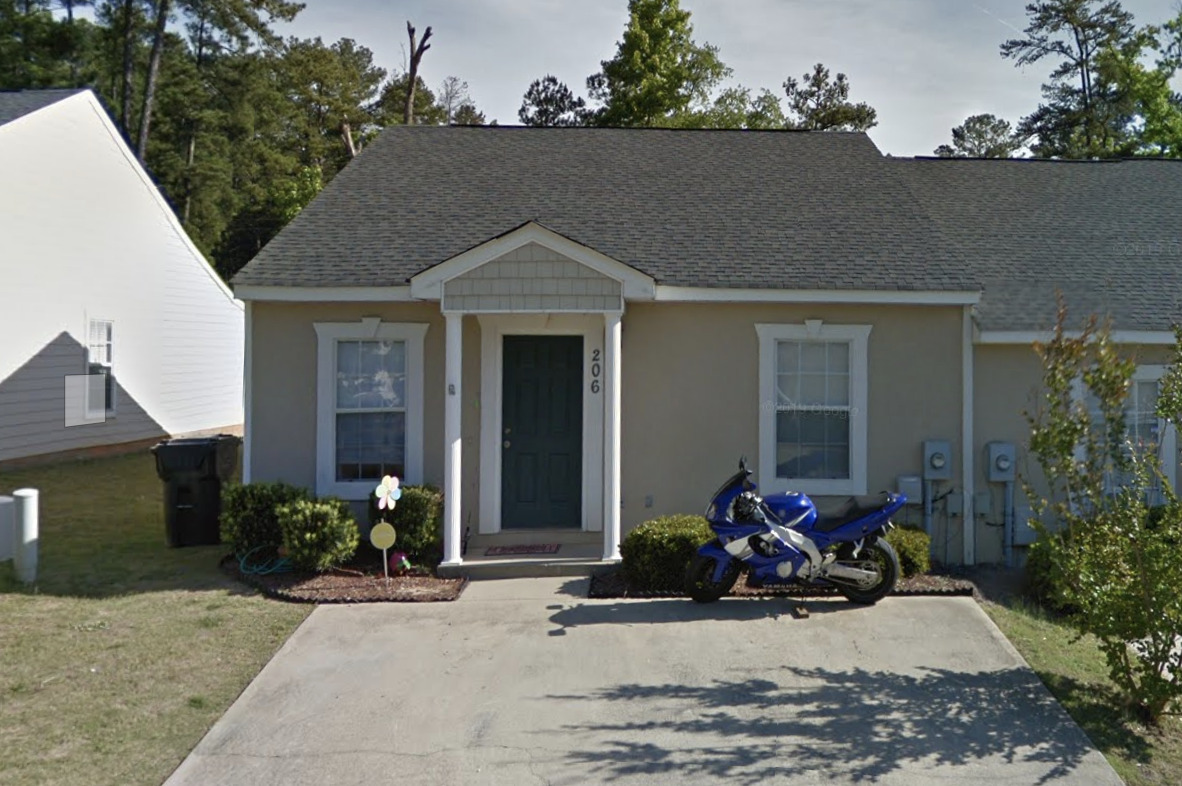 Burns is a sex offender convicted of a statutory rape in 1998. He served four stints in prison for charges including the sex crime as well as cocaine and marijuana possession and failing to register as a sex offender, according to prison records.
The suspect was charged in 2018 with domestic violence in Augusta for punching his girlfriend in the mouth after taking a hammer from her that she was using to protect herself, a sheriff's report says. There is no record of a conviction in that case.