An Evans man was found shot to death early Friday in a Martinez neighborhood.
Gage Reynolds, 28, was found lying in the front yard of 211 Valdes Drive. He was unresponsive, leading deputies to attempt CPR until paramedics arrived. But he was pronounced dead at the scene, sheriff's Maj. Steve Morris said in a press release.
"No witnesses or suspects have been identified at this time," Maj.  Morris said. "CID is currently on scene."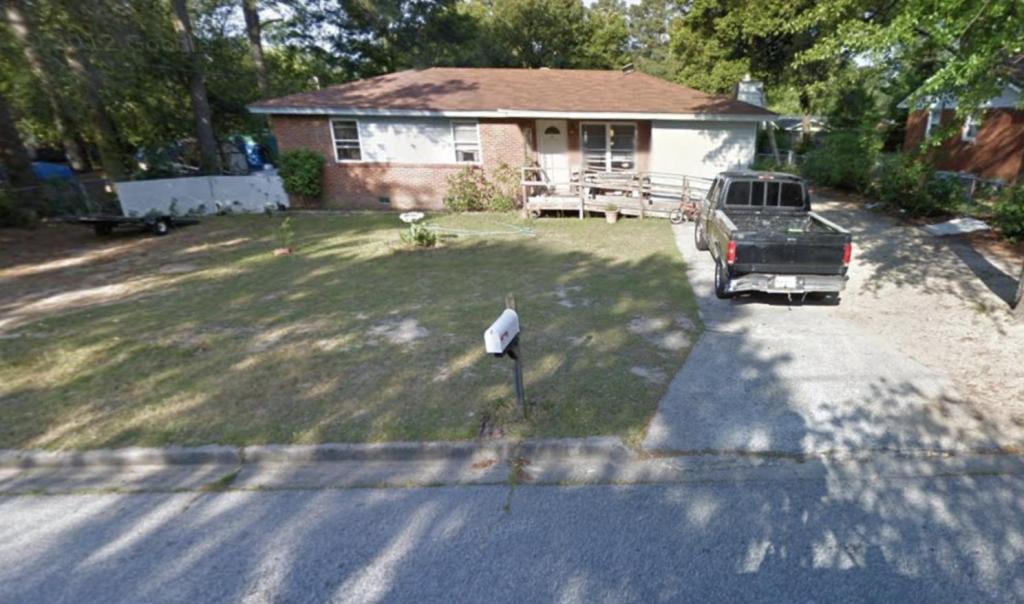 Reynolds has a listed address on Graystone Place in Evans, but the killing happened at his friend's house, authorities say. Gage Reynolds was arrested in 2019 for allegedly assaulting his grandfather at the grandfather's home on Graystone Place in Evans.
On his Facebook page, the victim refers to himself as an "a**hole."
"i can be your bestfreiend or your worst enemy. its your choice," his message states.
Friends are already remembering the victim on social media. "R.I.P. Gage Reynolds. Fly high and rest easy in paradise."
Check back at AugustaCrime.com for updates…