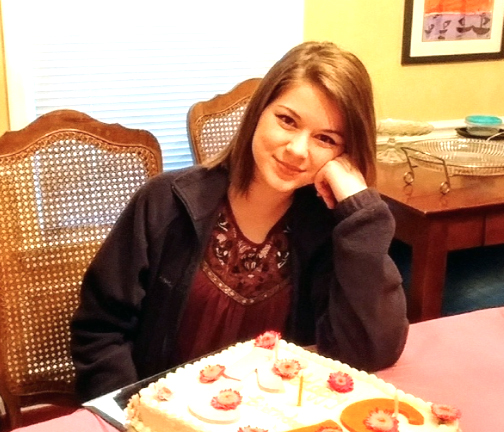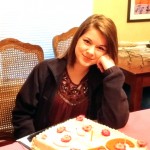 UPDATE: Caidance Butcher was located around 2 am Thursday in the parking lot of Walmart on Bobby Jones Expressway. 
PREVIOUS STORY:
A 15-year-old Evans girl is missing and may have runaway with an unknown man, authorities said.
Columbia County authorities are asking local media to publicize the girl's information because "investigators have exhausted all leads."
Caidance Nicole Butcher, 15, was last seen Sunday night at her home at 4559 Glenwood Drive in Evans.
The teen's great-grandmother reported her missing on Monday morning, saying she believed the girl had run away. Caidance's official guardian is her grandfather, but the girl was living with her 76-year-old great-grandmother. The grandfather told authorities that he didn't know where the girl was.
From a sheriff's report: "Caidance does not have a cell phone but did take her sisters iPad and has been sending messages on Snapchat and other social media to subjects. One message was sent the previous date at about 11 p.m. asking for a ride."
If you have any information on her whereabouts, please call the Columbia County Sheriff's Office at 706-541-2800.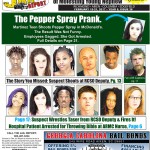 For more police-related news from the area, pick up this week's new edition of The Jail Report. The new issue includes a story about a pepper-spray prank in the Martinez McDonald's that got a local teen arrested.