Can you help identify this suspect?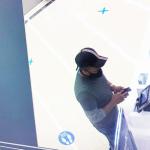 In late December, this man opened credit card accounts at Belk and Home Depot in Evans using information obtained from an 80-year-old Martinez man.
The victim was not aware of these transactions until he received statements in the mail on Jan. 21, according to a report from the Columbia County Sheriff's Office.
The suspect purchased three Garmin Venu GPS watches worth more than $900.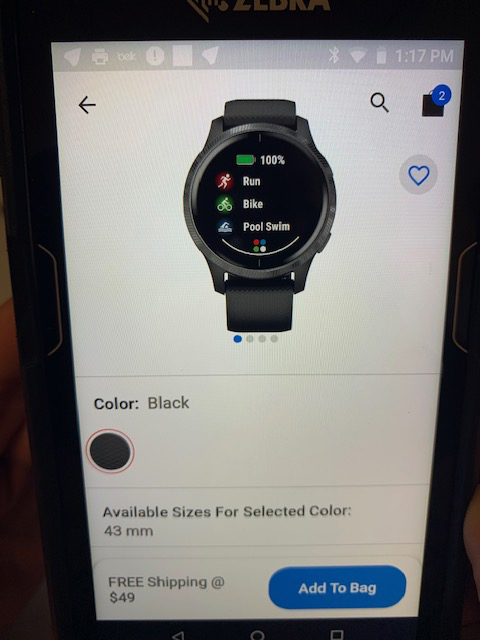 This suspect then went to Home Depot and purchased a Chamberlain wall mount garage door opener valued at $500, authorities said.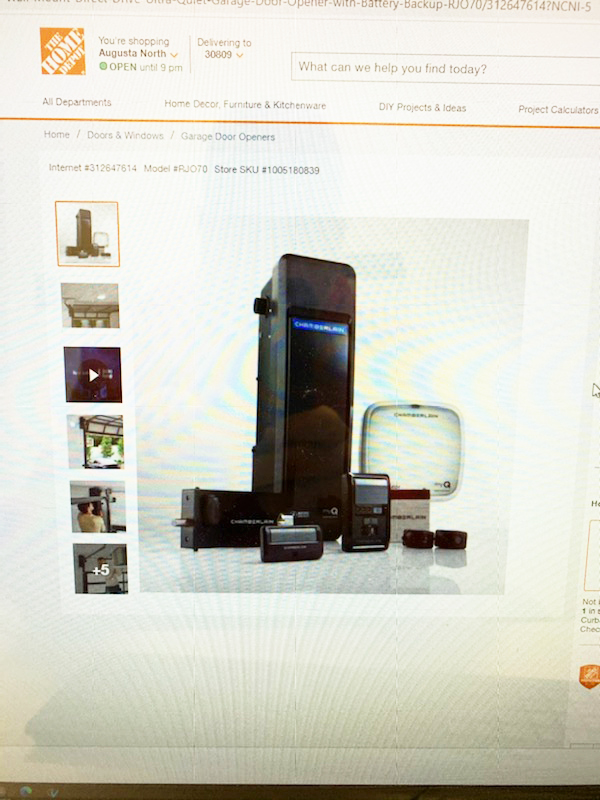 If you can help identify him, please call the Columbia County Sheriff's Office at 706-541-2800.