A local drug dealer was arrested Wednesday after being grazed by gunfire while leaving a deal in a Martinez neighborhood, authorities said.
Joshua Landis, 21, of Evans, is accused of possession with intent to deliver vape pen. He was booked into the jail at the time of this posting.
After being shot, Landis was found by officers with $37,000 cash and a stash of vape pens in his vehicle, sheriff's Maj. Steve Morris said.
Jaden Calloway, 17, of Chicago, and two juveniles have been charged with shooting Landis, and other suspects are possible.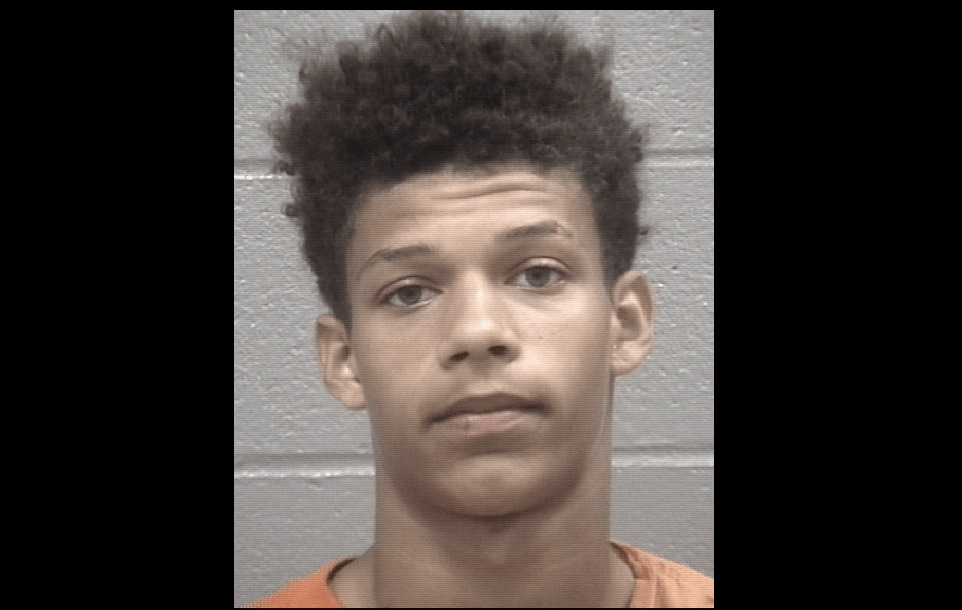 Calloway is charged with aggravated assault and weapon possession, and he is being held without bond at the Columbia County Detention Center with no bond. The juveniles are being held at the Regional Youth Detention Center.
The shooting apparently followed a drug deal with Landis, Maj. Morris said.  Landis called 911 after being injured around 5 p.m. Tuesday. The suspects reportedly fired five times at his SUV as he drove away from their meeting spot at Ashbyrne Drive at Roswell Drive in Martinez. Two of the bullets hit his 2012 Porsche SUV with one of the bullets traveling through his headrest and grazing his head.
Officers found him down the street after the 911 call. He was transported by Gold Cross EMS to Doctors Hospital, and he was arrested after his release.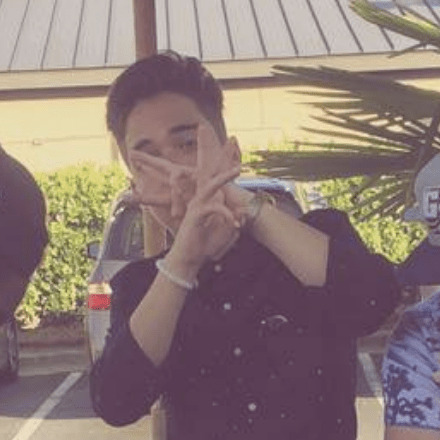 Landis was charged in 2018 with dealing marijuana, but the charge was dismissed on a conditional discharge that involved probation. He has since been arrested multiple times for other offenses, including probation violation, fleeing police, minor in possession and failing to signal while turning.