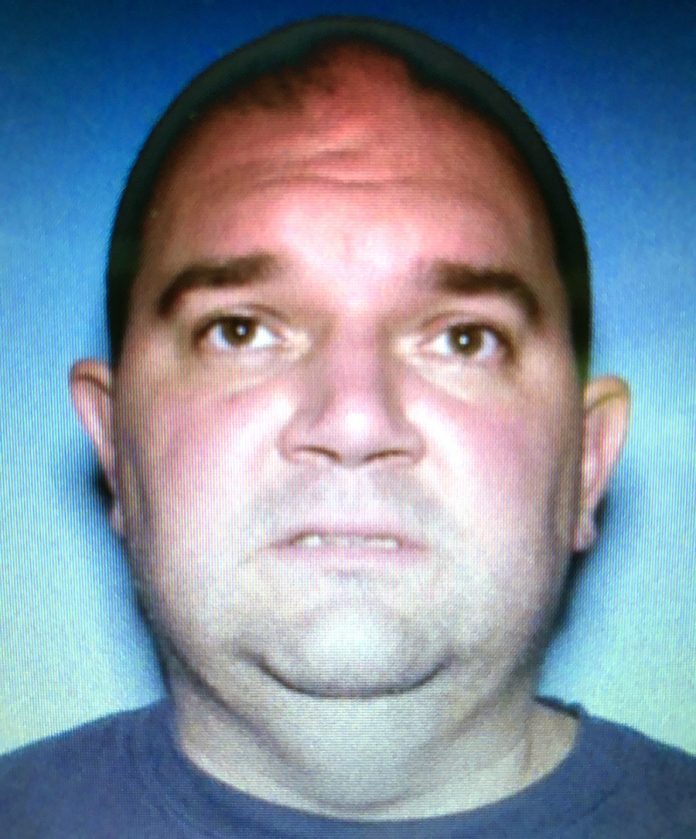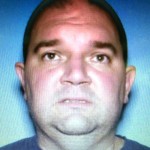 An armed citizen held the Twin Peaks arsonist until cops arrived.
Roland Evan Croyle, 45 (pictured), has been taken into custody for allegedly crashing his vehicle into the Augusta restaurant on Monday and setting the business on fire.
According to the sheriff's office, "a possible ex-employee of the business attempted to crash his vehicle into the building. Upon exiting the vehicle, the suspect … set the restaurant on fire."
That's when a private citizen detained the suspect at gunpoint. Richmond County deputies tackled the suspect eventually taking him into custody.
WGAC's Austin Rhodes is reporting that the suspect "drove an SUV through the front entrance of Twin Peaks restaurant off Robert Daniel Parkway and then tossed in tanks of fuel before igniting them."
Witnesses to this incident are requested to contact RCSO's Criminal Investigators at 706-821-1020 or 706-821-1000.
"The suspect will be charged with Arson while more charges are pending," sheriff's Sgt. Monica Belser said in a press release.
Stay tuned…
For more crime news, pick up the current issue of The Jail Report, sold in all local gas stations for $1.50.