For the second weekend in a row, a person has been murdered on Broad Street in downtown Augusta.
The Richmond County Coroner's Office is investigating a shooting death that occurred on the 700 bock of Broad Street, Coroner Mark Bowen said in an overnight press release.
Percy Luther Johnson, 31, of Fredericksburg, Va., was shot at least one time and taken to Augusta University Medical Center by EMS.  Johnson was pronounced dead at 2:43 a.m. Sunday.
An autopsy is scheduled, the coroner said. No suspect or arrests have ben announced by  the sheriff's office.
If you have a photo of Percy to share, please text it to 803-487-3224.
   Last weekend. Two men have been charged in last weekend weekend's shooting death of a Thomson man on Broad Street in Augusta.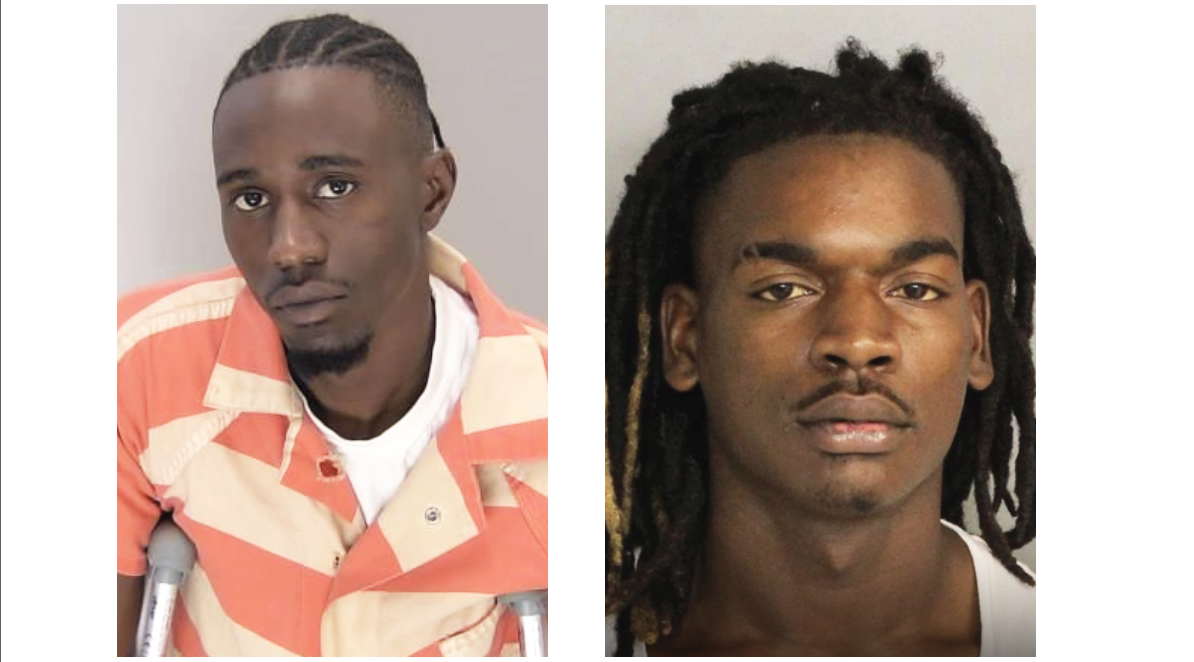 Keyon Levon Smiley, 31, and D'Andre Tandy, 26, are charged with murder in last Sunday's shooting death of 21-year-old Logan Etterle. Tandy was captured Tuesday in North Augusta.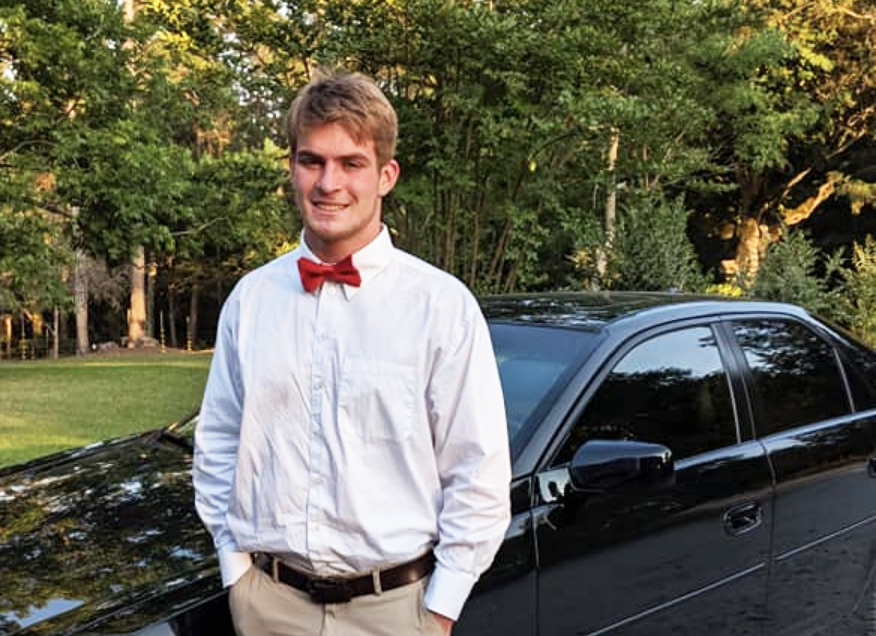 The victim was shot at 2:05 a.m. June 12 on 10th and Broad Street, where a witness video shows a fight erupting in gunfire. A video posted on Instagram showed the unconscious victim lying in the street as a deputy cut open his shirt to try and save him. Etterle waas pronounced dead at 2:56 a.m. Sunday, Coroner Mark Bowen said.
   Authorities say Smiley was shot in the right ankle during the incident and was treated at AUMC. He is shown on crutches in his mugshot.
  Both suspects have serious pasts that resulted in little or no punishment:
   Smiley was charged and convicted in Columbia County for two counts of cruelty to children in the first degree for a 2018 crime. He was convicted of the felonies a year later and given probation, according to online records.
   Tandy has a long history of arrests in Aiken County, where he was charged multiple times with felony drug charges and unlawful carrying of a pistol, but some charges were dismissed and he received probation on the others.
   The victim made headlines in October 2020 when he was shot at a Circle K in Columbia County. In that case, a couple was charged with shooting Etterle. Authorities said Etterle was angry with the suspect for mistreating his girlfriend and that led to an ongoing feud that spilled over when they saw each other at the gas station.