Russell Hughes is wanted again. Richmond County included him in their batch of this week's Wanted suspects. He is sought for criminal damage to property.
   If he looks familiar, it's because Hughes was featured on an episode of COPS that was filmed in Augusta in 2020.
  Here is video of Russell Hughes on Cops:
   In 2020, Deputy McQuaig of Richmond County Sheriff's Office Crime Suppression Team stopped a vehicle with a tail light that was out. Deputy McQuaig asked to search the car and the driver refused.
   A backup deputy arrived and began to discuss the man's background.
   Hughes stated that he was a former gang member and had a history of selling meth and other narcotics. During this conversation, the driver admitted that he had a $20 bag of weed in the car.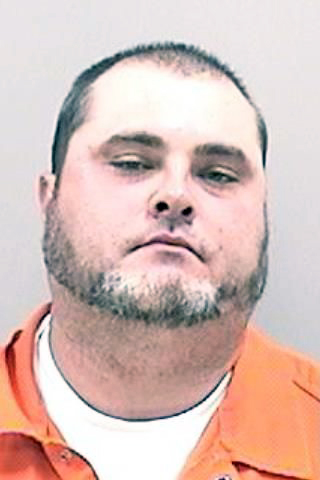 The deputies then detained the suspect and while searching his vehicle found a loaded gun and two magazines.
   The suspect started to cry and said the only reason why he had a gun was to fight off people from the coronavirus to save his children.
   Hughes, 40, was charged with possession of a firearm by a convicted felon. He was later sentenced to nine months in prison.
   He has been in and out of prison since 2012 for drugs, weapons and terroristic threats, according to prison records.
   If you know where he is, please call the sheriff's office at 706-821-1020