A fifth Richmond County deputy has been arrested and fired in connection with an investigation into contraband getting into the Charles B. Webster Detention Center.
Investigators have arrested Deputy Davion Deboskie and have charged him with violation of oath by public officer and unlawful street gang activity, according to sheriff's Sgt. William McCarty. Deboskie has been booked and committed to the same jail where he worked.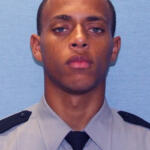 Deboskie was hiredon July 10 and has now been fired after working less than six months.
"We are continuing to evaluate and update our security protocols for the safety of our personnel as well as the inmates," Sgt. McCarty said.
Last week, four Richmond County deputies were arrested in a massive investigation at the detention center showed they were smuggling in contraband for inmates.
   As a result of the investigation, Gabriella Anthony, Hunter Piper, Jackie Campbell and JaQuan German were arrested for violation of oath by public officer. German was also charged with unlawful street gang activity.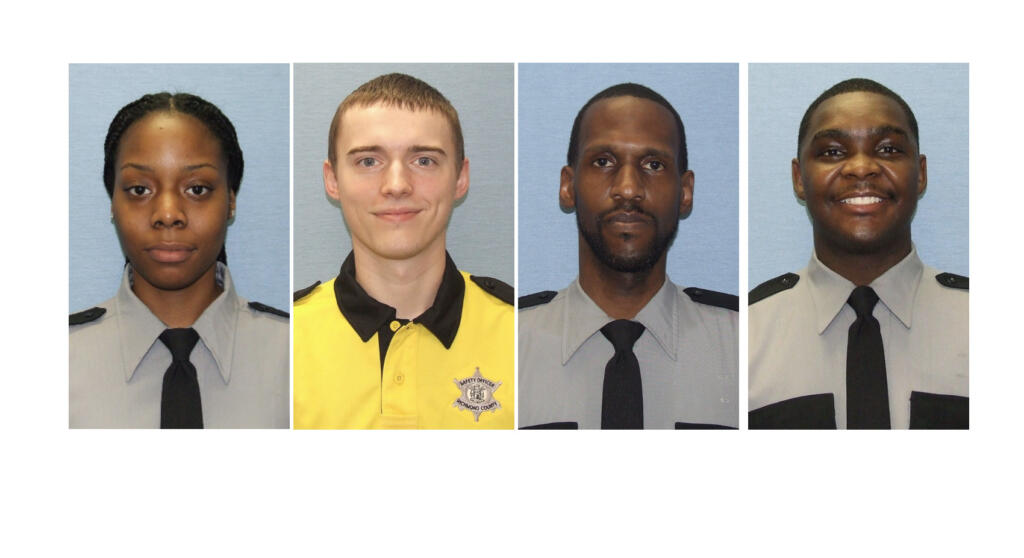 The foursome were committed to the jail on felony charges are fired last Wednesday.
    On Dec. 11, sheriff's investigators got a tip that employees assigned to the detention center were providing jail inmates with contraband. The sheriff's office "immediately initiated a criminal and internal investigation into the allegations," a press release says.
    In addition, Sheriff's Office personnel conducted an extensive sweep of all housing pods in the jail. That operation yielded contraband in the form of multiple homemade weapons (shanks), cell phones, tobacco products, homemade alcohol, pills and synthetic drugs. Multiple inmates are facing charges.