Here is your first look at Serenity Garnett, the 7-month-old girl who died Tuesday after a vicious dog attack at the home of her great-grandmother. (Story continues below.)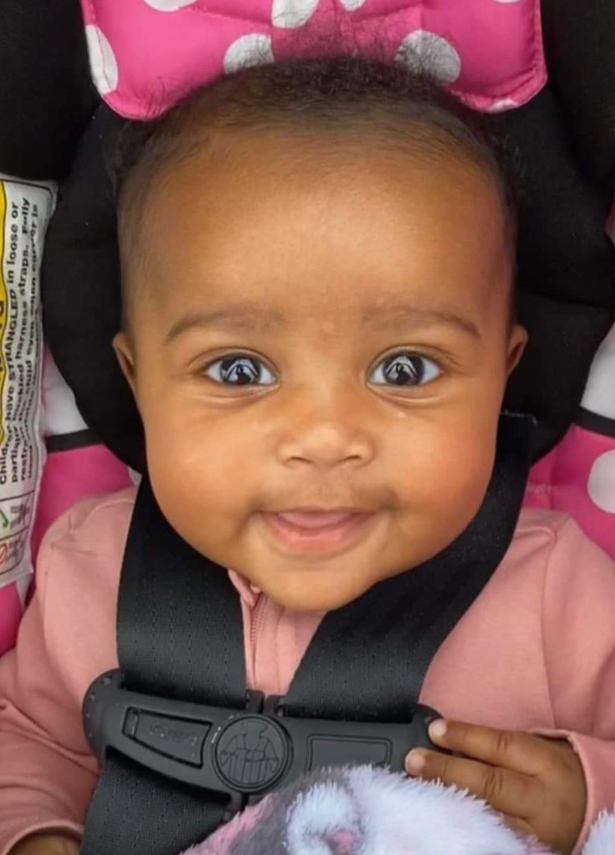 The incident happened Tuesday at 3701 Columbia Drive, where the baby girl was reportedly in a den when the American Bulldog/Pyrenees mix entered and attacked her. The great-grandmother, identified as Migdelia Guadalupe, was unable to stop the attack and was badly injured herself, requiring stitches at Augusta University Medical Center, where the child died.
Sheriff's Maj. Steve Morris said Tuesday evening that an earlier news report that the caregiver was the child's grandmother was wrong.  The dog is being quarantined for 10 days, per a state law to see if the animal had rabies. It's unclear what will happen after that period of time has passed.
Criminal charges have not been filed as the investigation continues. Several questions remain unanswered.