Richmond County authorities are still looking for clues after Wednesday's discovery of an elderly couple who were found dead in their home on East Hale Street.
   At 3:24 p.m. Wednesday, the Richmond County Sheriff's Office responded to 126 E. Hale St. in reference to a deceased person.
   Officers located residents Hilton Turner Sr., 75, and Jeanette Turner, 73  inside. Both had been shot.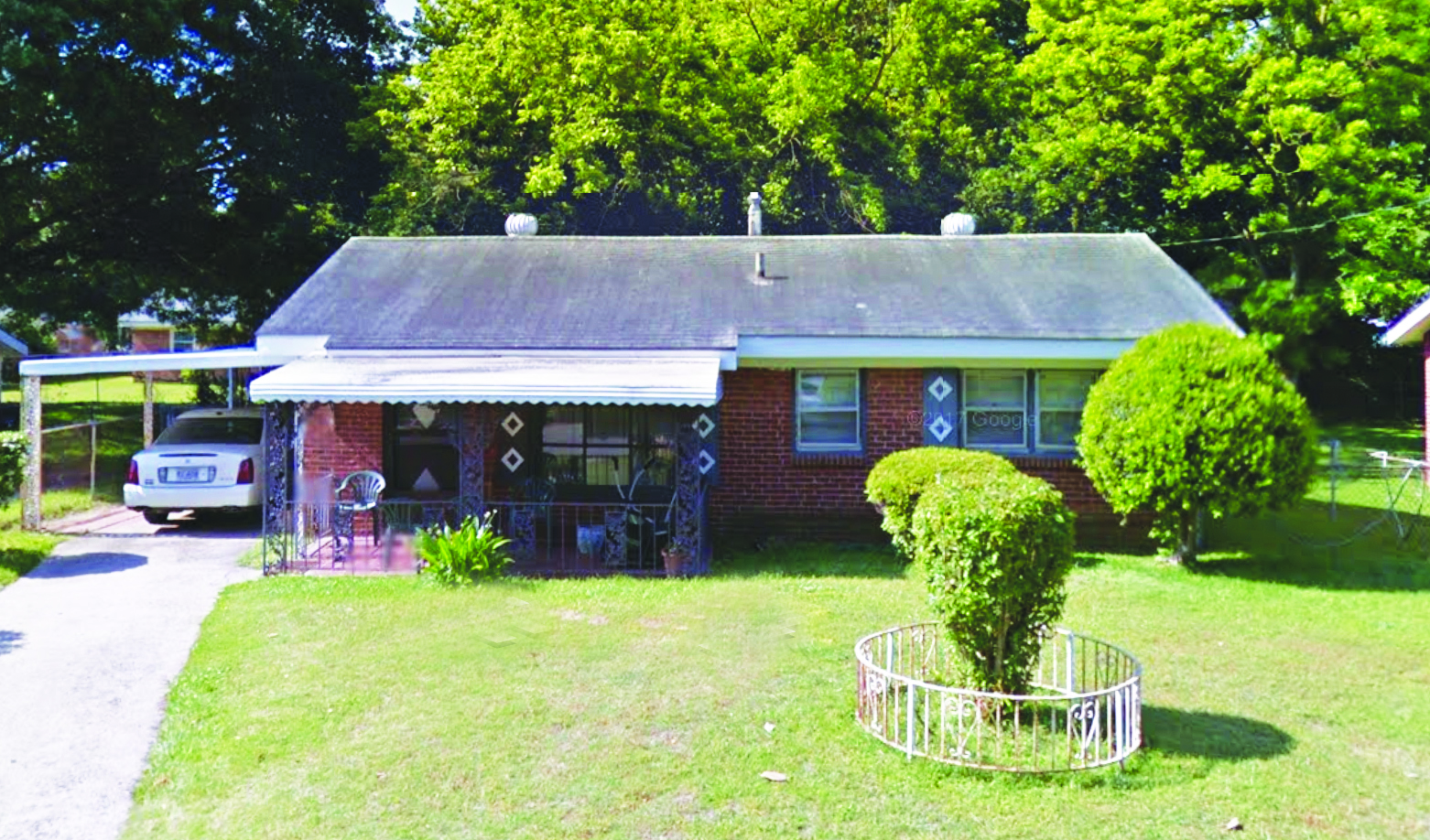 "Investigators are working the investigation as a homicide," a RCSO press release said.
    If anyone has any information, please contact any on duty Investigator or Inv. Wesley Ward at 706-821-1080 or 706-821-1000.
   Reaction from Facebook:
  • Donna: "Condolences to the Turner family. Mr Turner was a good man and always had a smile to share."
  • Rae Lynn: "This is so sad! They were a super nice couple. Many prayers for the family. I pray they find the person that did this."
  • Chantel: "They where awesome people. I stayed across the street from them when we stayed on East Hale as a child and they never bothered anyone!" Please let justice be served!"
  • LaVeda: "People have really gone MAD to kill the elderly."
  • Sandra: "Praying!"