A North Augusta man killed himself Tuesday night after shooting several people in Evans and exchanging gunfire with a Columbia County deputy, authorities said.
Donquae Samari Bates, 20, shot at several people with a rifle at 566 Fairfield Way in Evans, a rental property. When a deputy responded, he tried to ambush an officer but eventually fled to a wooded area, where he put his rifle under his chin and pulled the trigger, sheriff's Maj. Steve Morris said.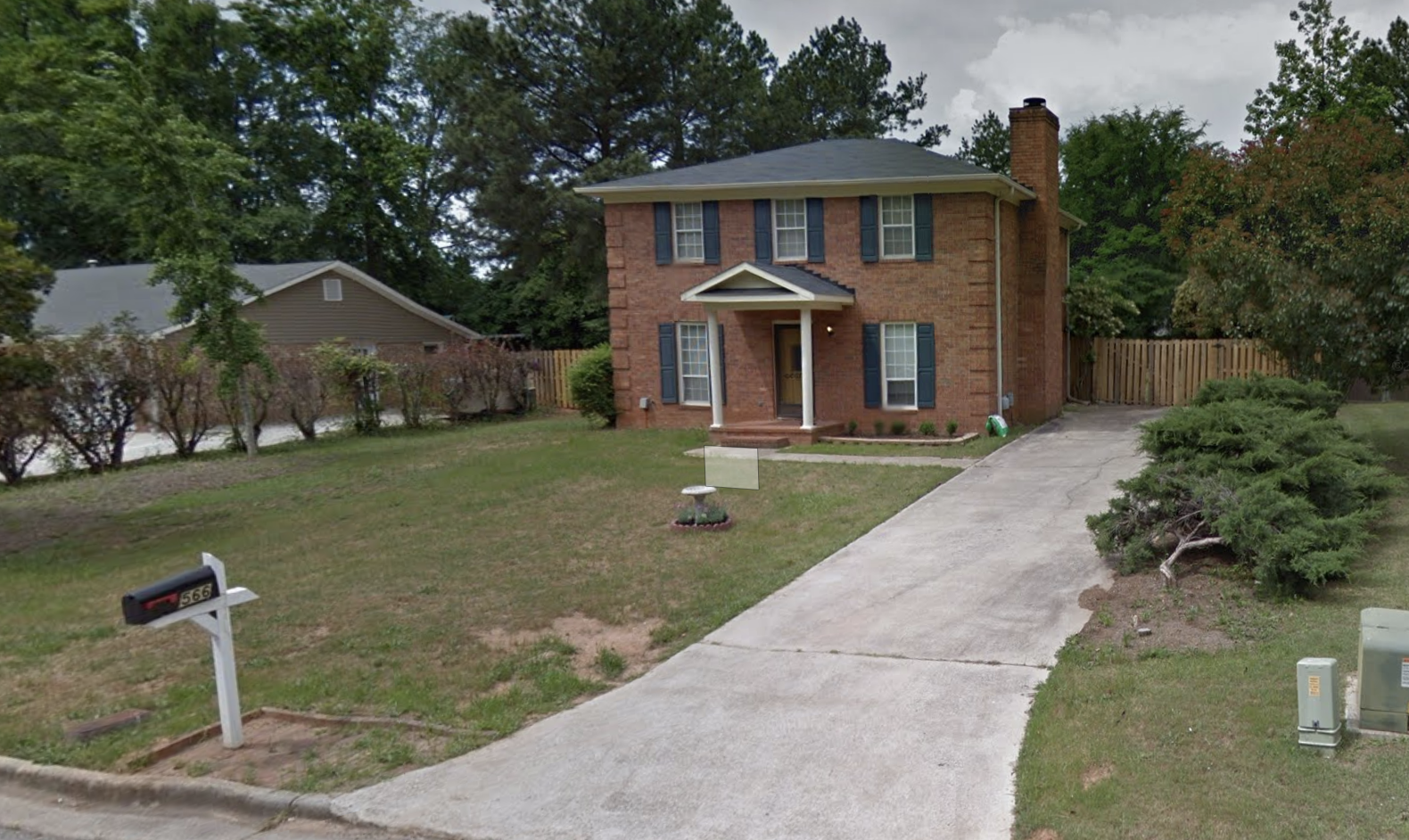 Three people were treated for minor injuries from the gunfire, including 25-year-old Lavante Hill of Beech Island, 25-year-old Shardaye Pender of Florence and 30-year-old Tevin Hill of Beech Island, a report says.
Maj. Morris said the shootings were the result of an ongoing feud that originated in South Carolina and carried over this week into Evans. When deputies responded to gunfire, there were more shots fired. The officer was not hurt.
"He tried to ambush the officer," Maj. Morris said. "The resident of the rental property returned fire as well. The officer fired maybe one round."
The case is under investigation by the CCSO Force Investigation Team. "Other counties have called us to investigate their force investigations in lieu of GBI," Maj. Morris said.